Ludmila Seamstress Identity and Webdesign
Ludmila Seamstress Brand identity developed for a Brazilian woman called Ludmila, born in 1956, making a living out of seamstress. She has a passion for details and seams. She also loves the shape, colors and beautiful looking flowers. I believe you can be creative at any job position or at anything you do. Brand proposal I made a distinguish mark/symbol that identifies with seamstress. It represents the seams, expertise, rigor, professional mending. The color targets both genders, as well as her classic seamstress style. I built the stationary, website as well as the whole visual language.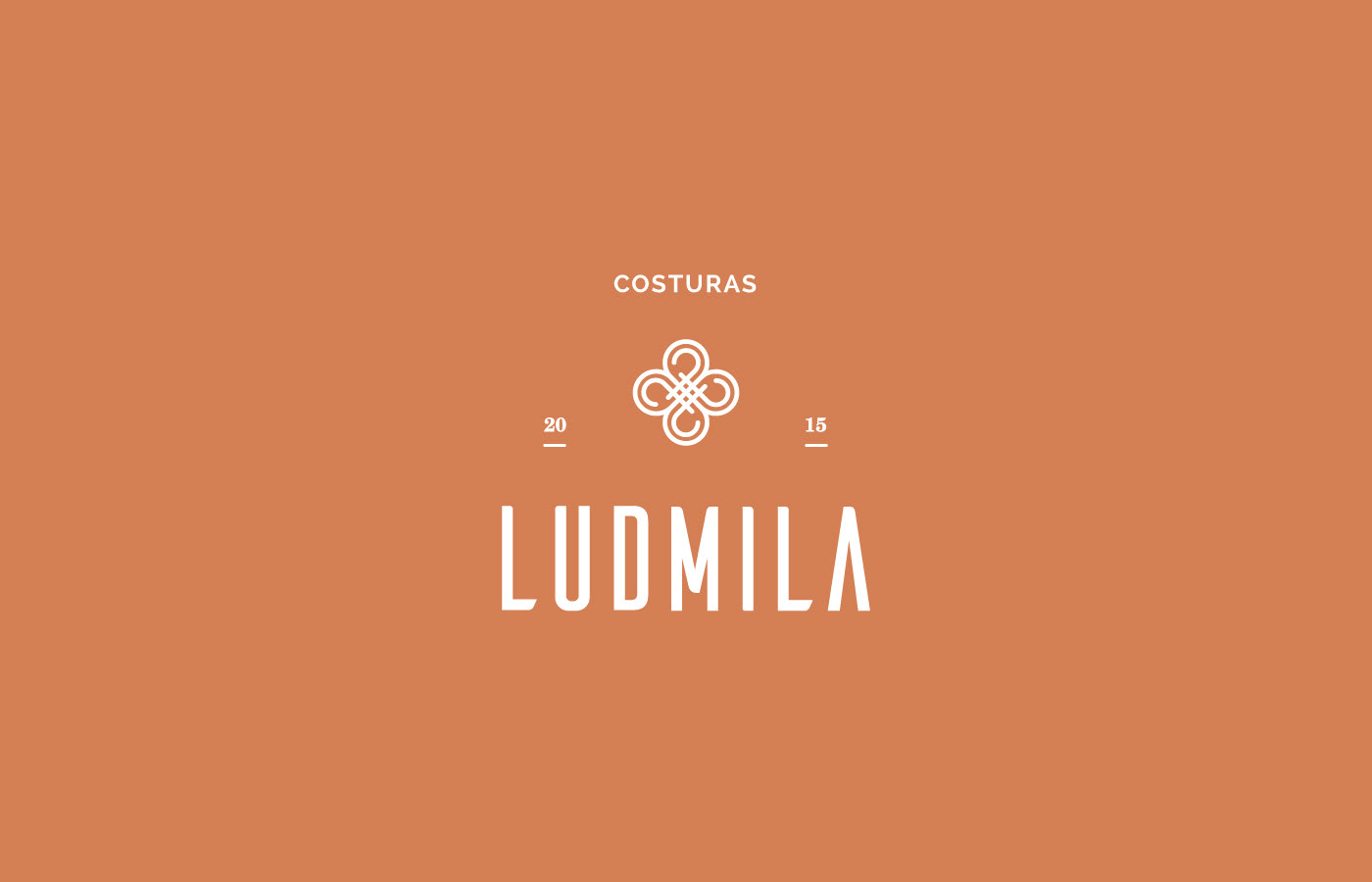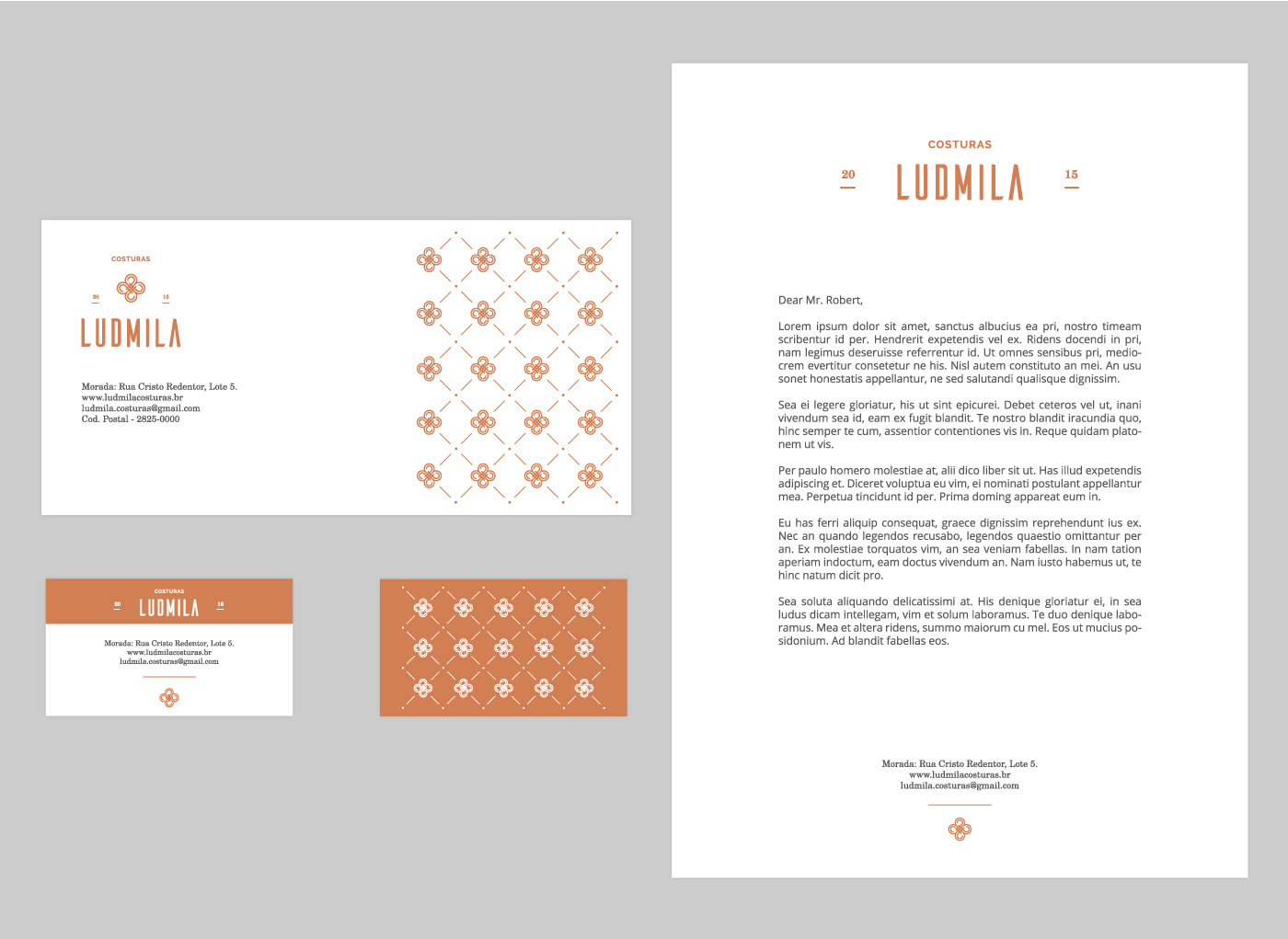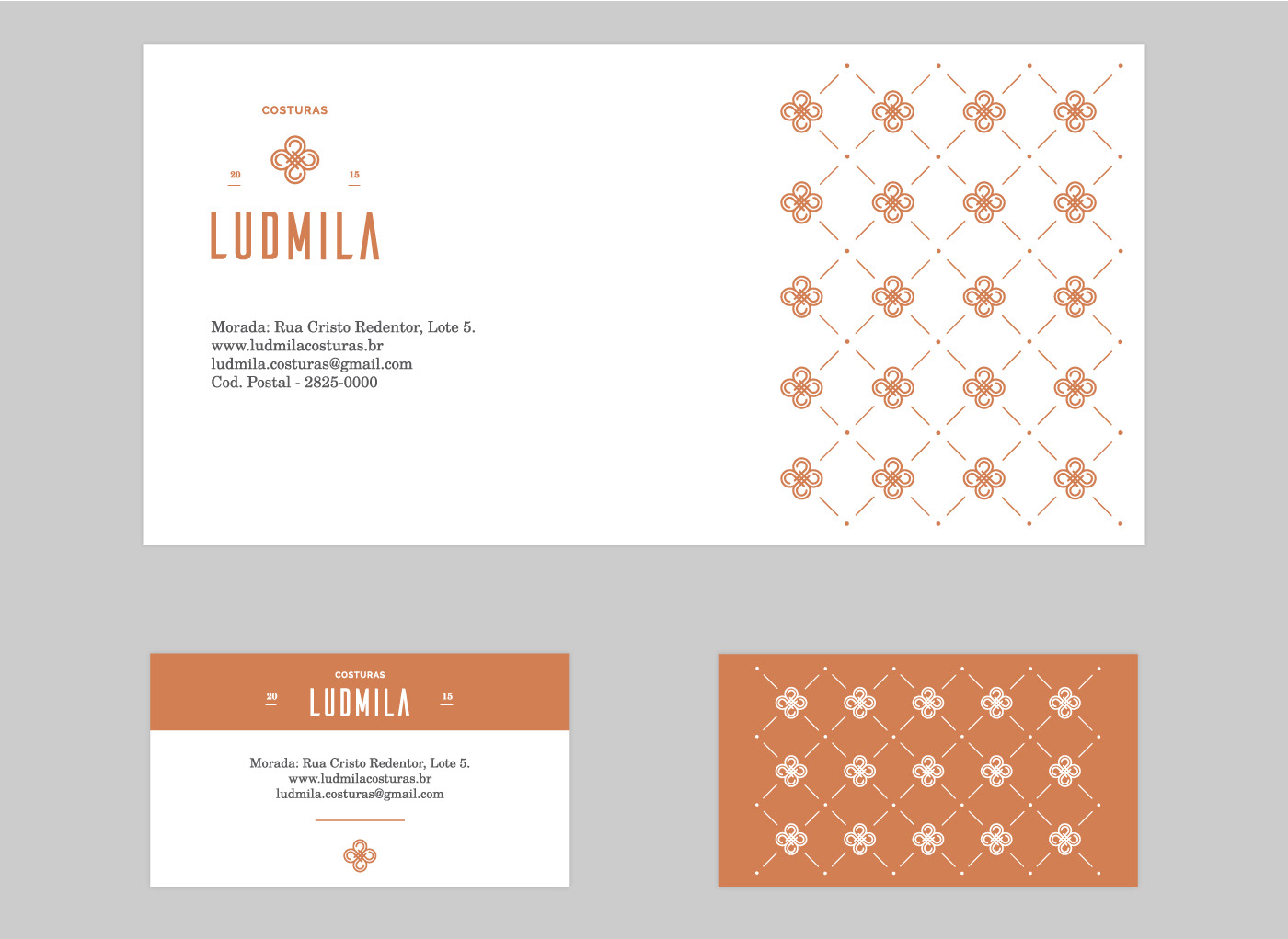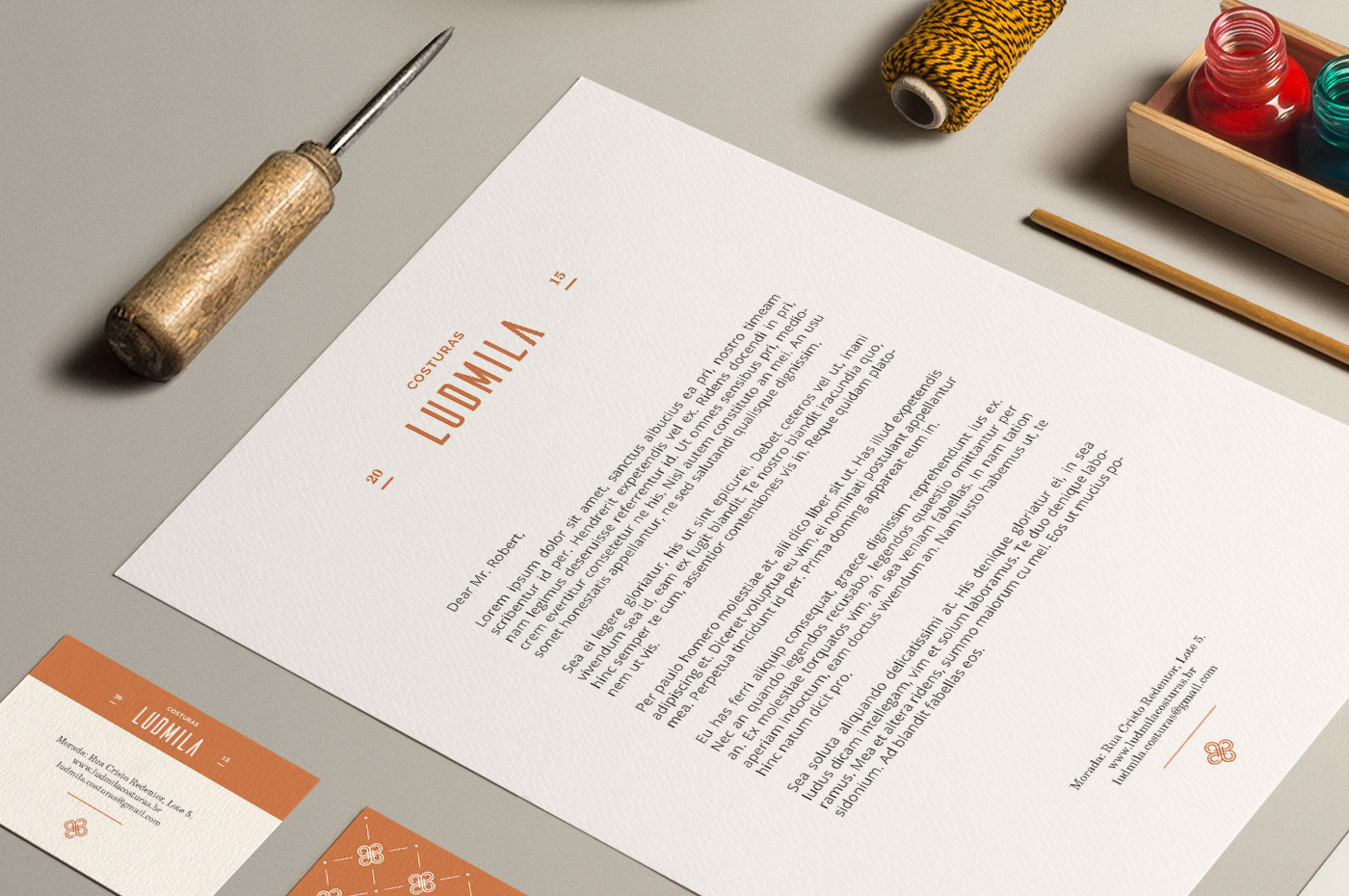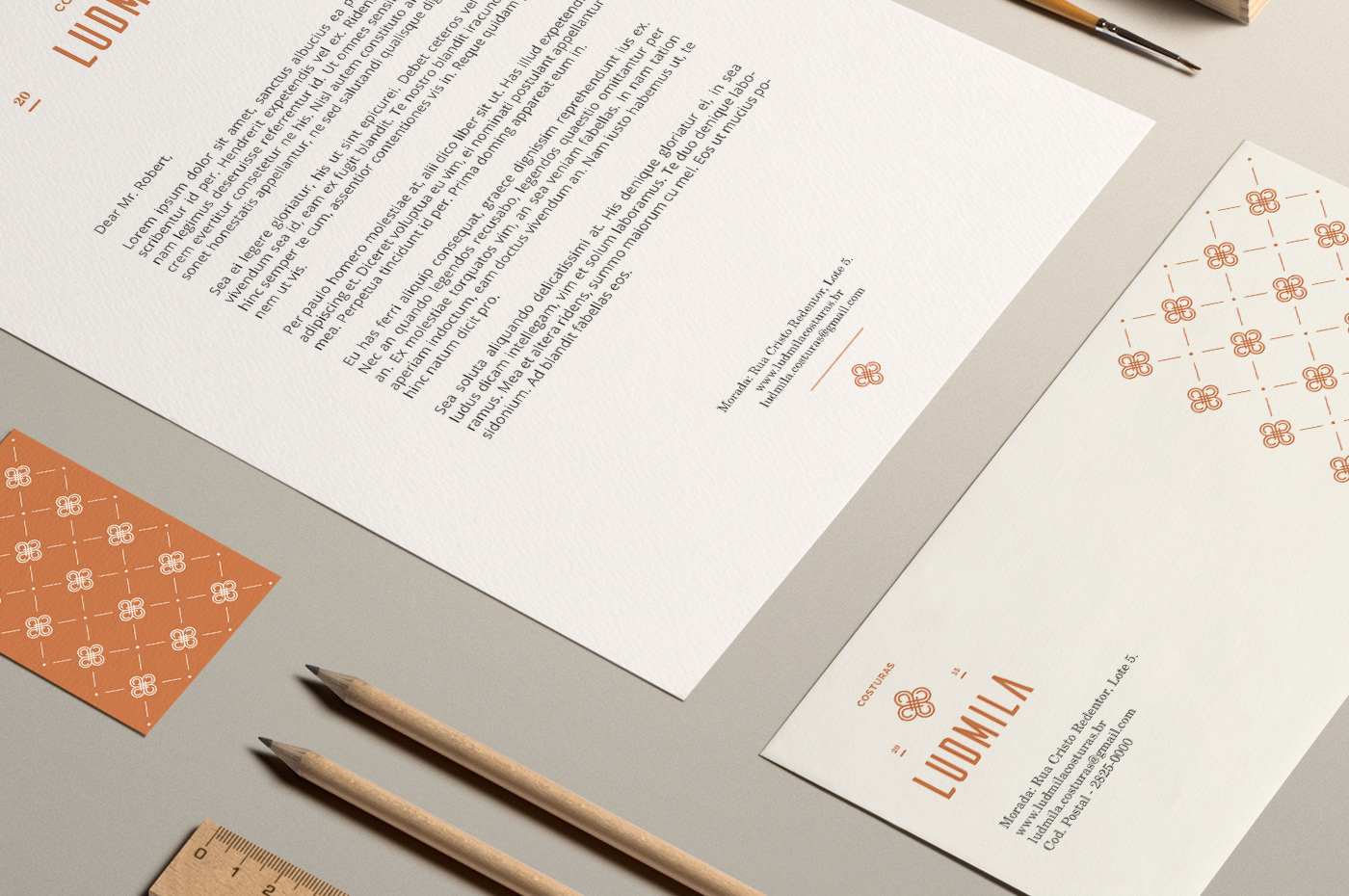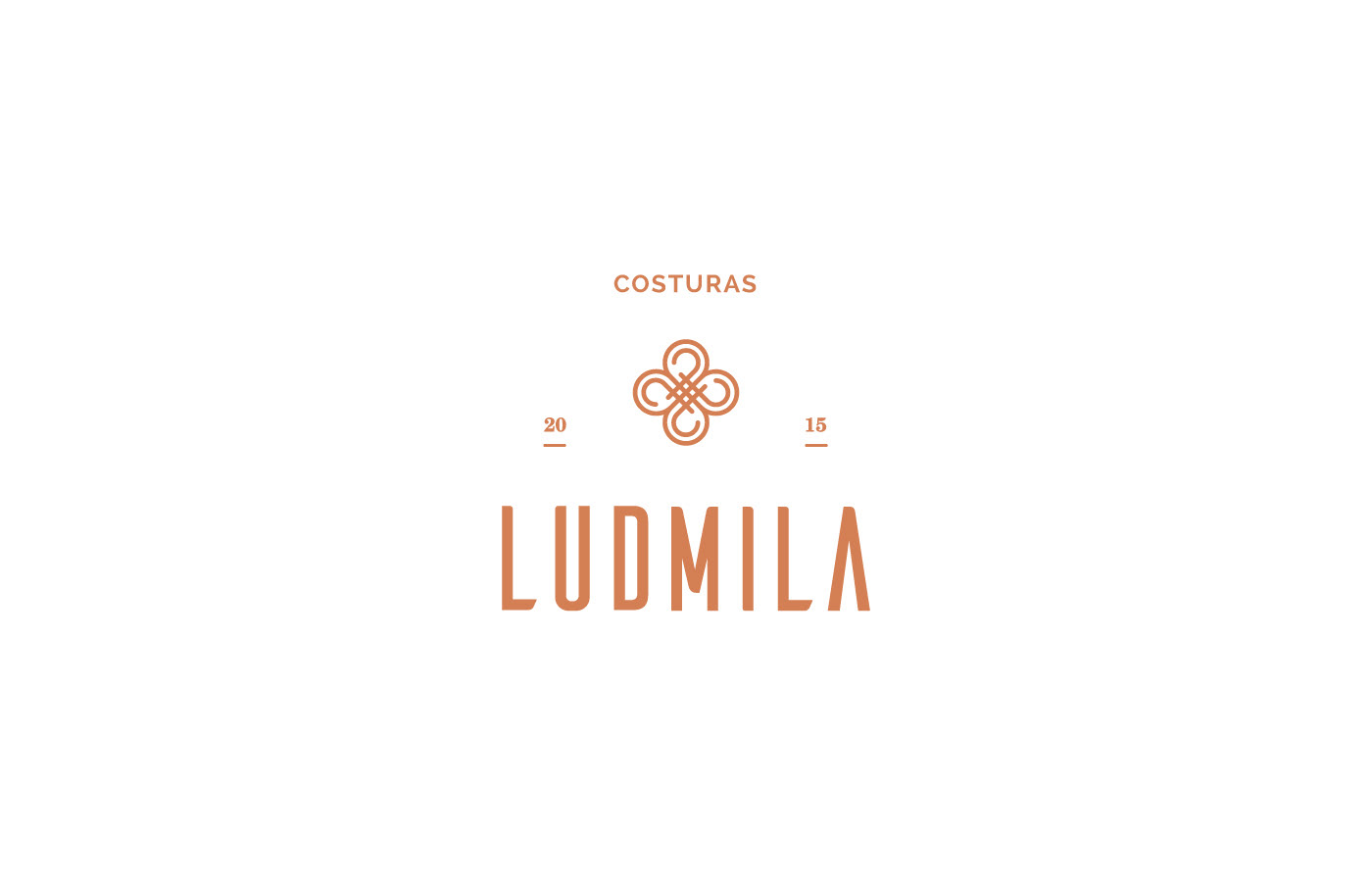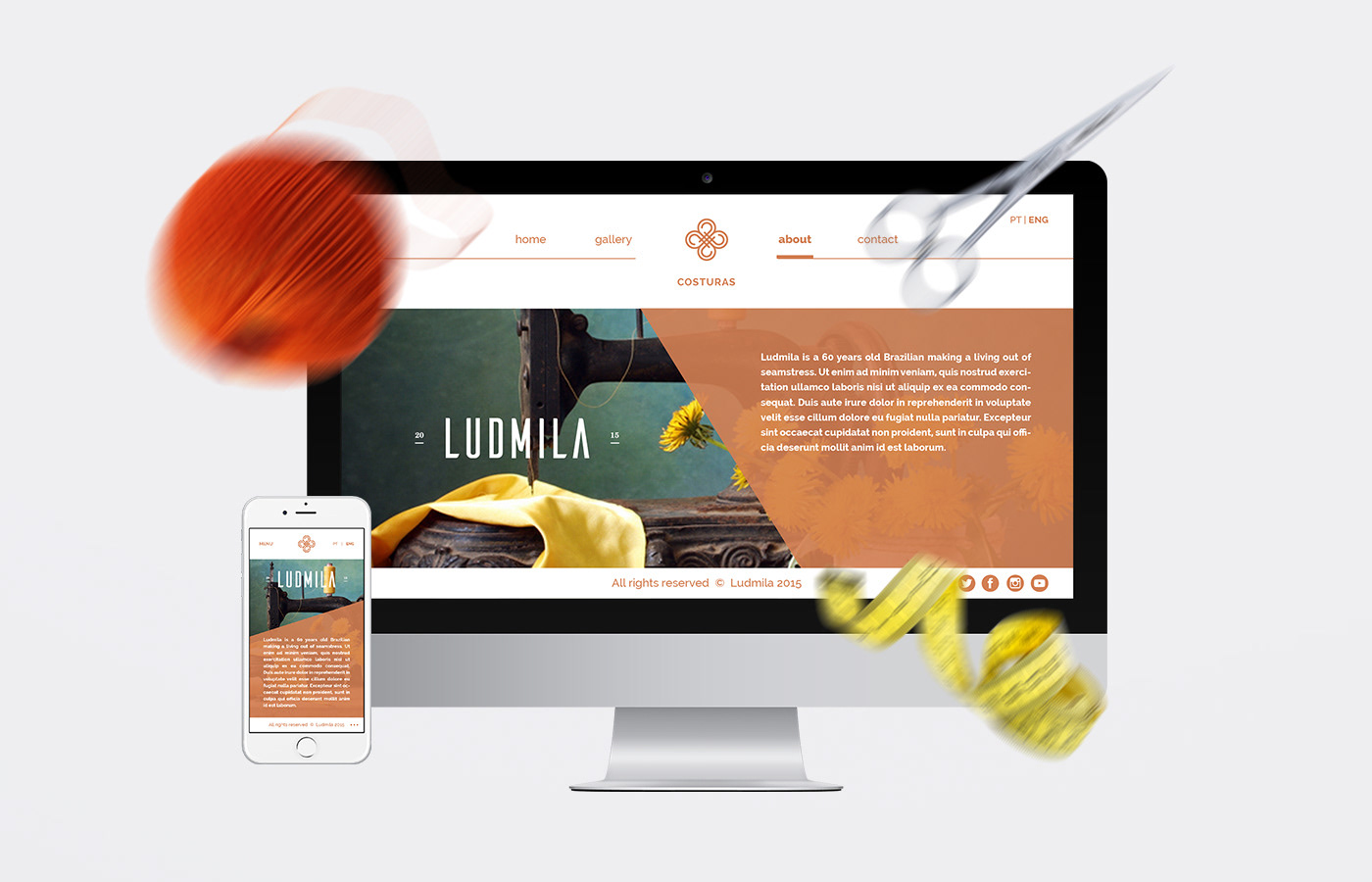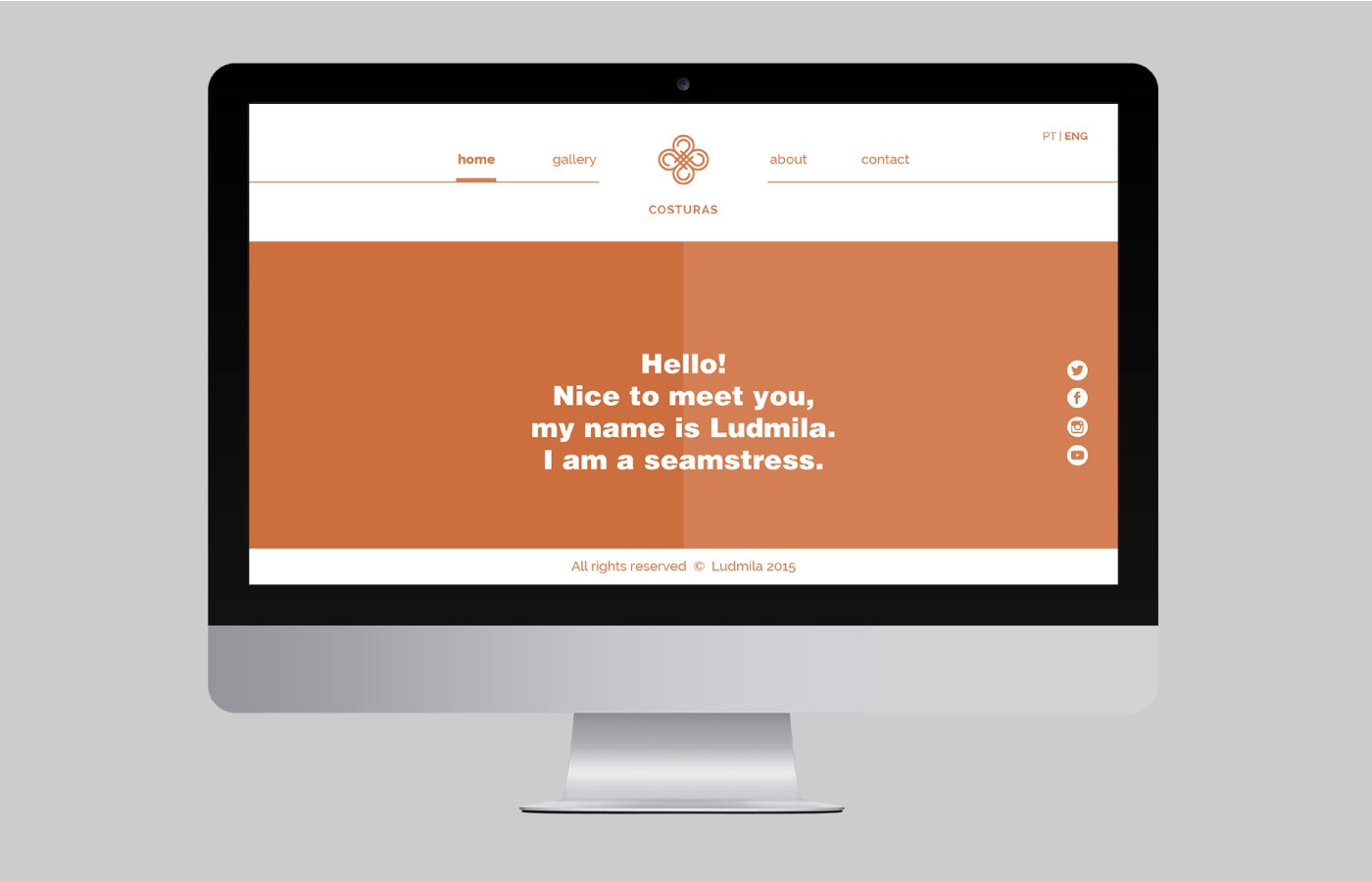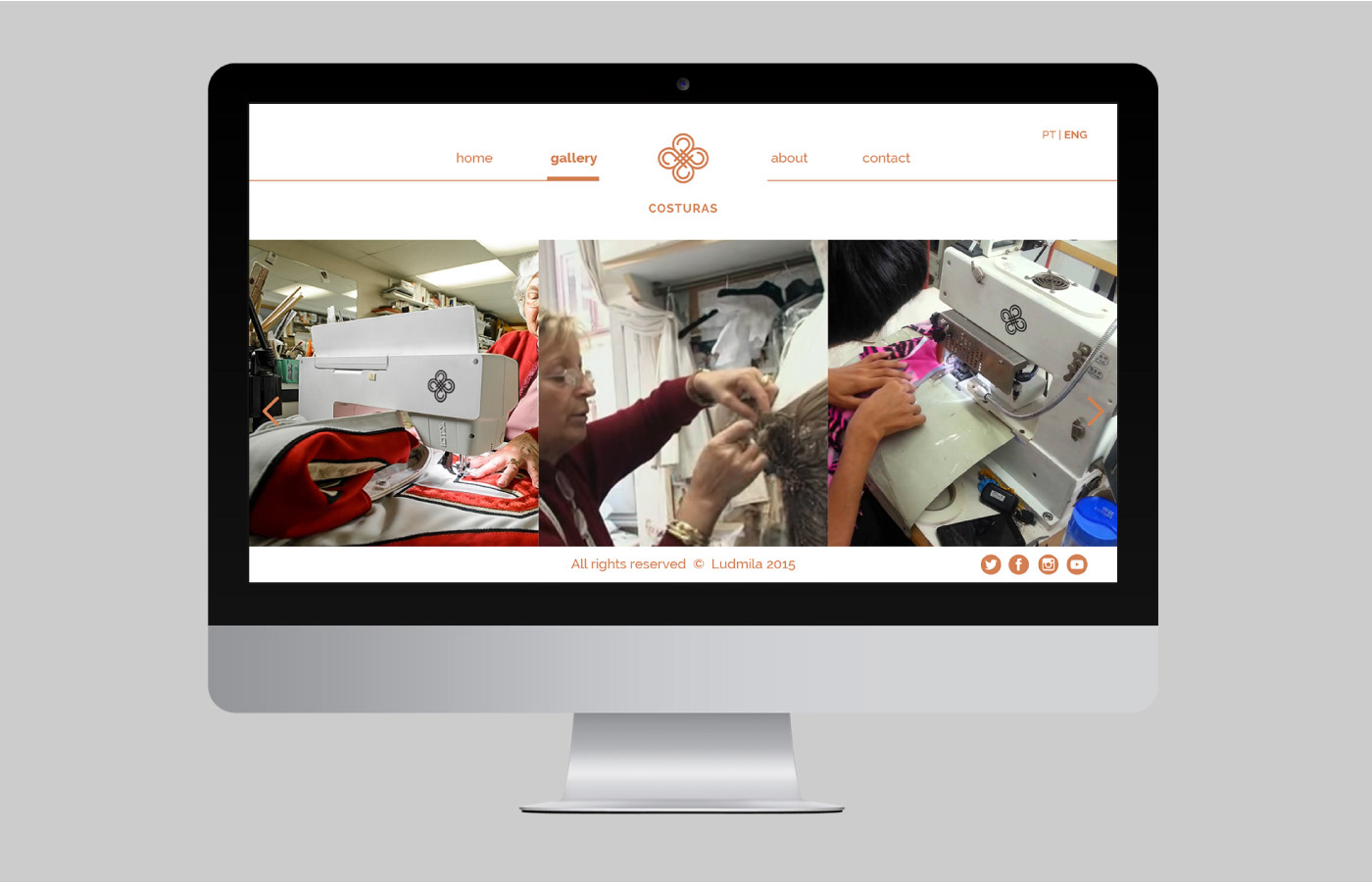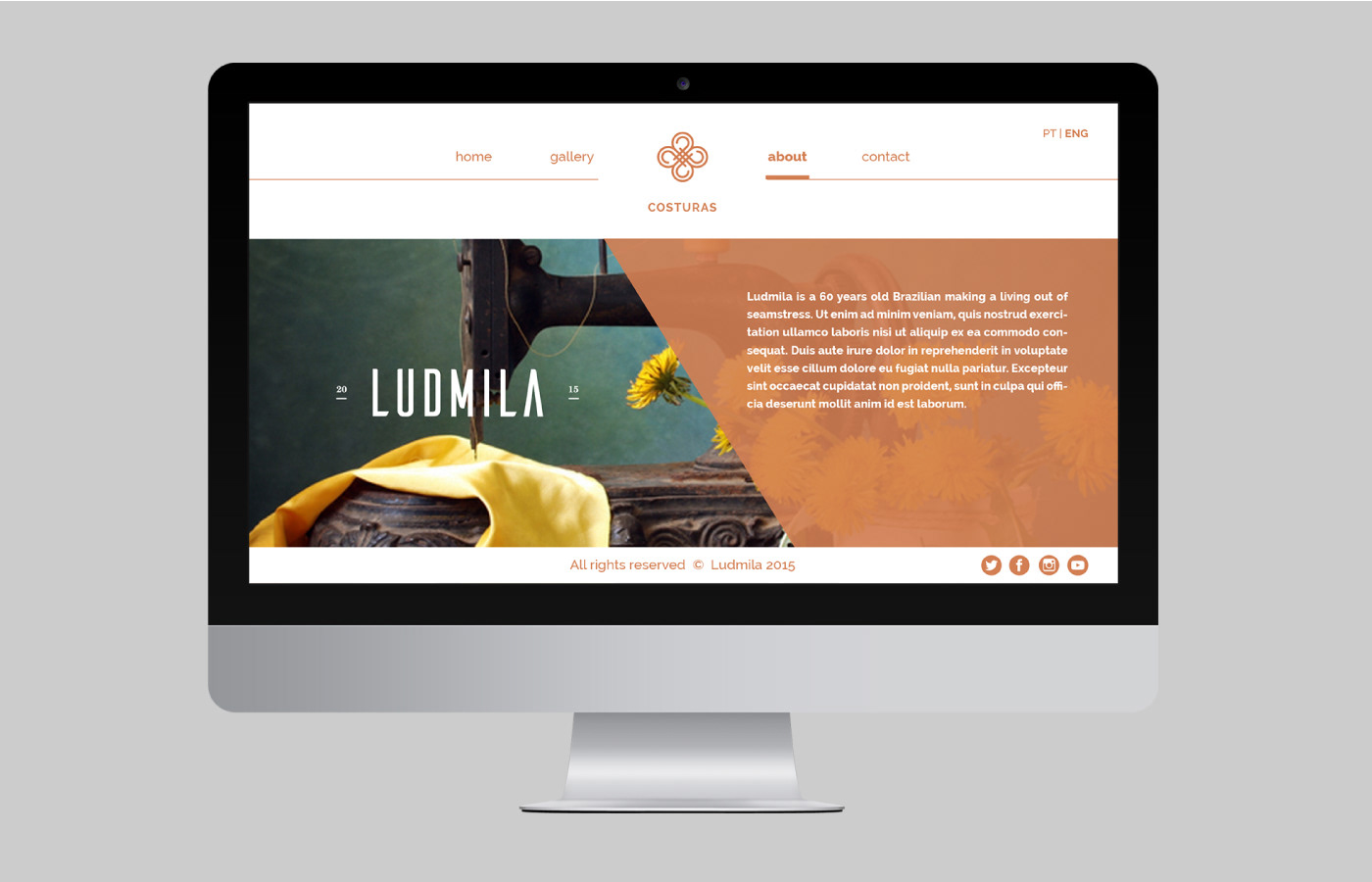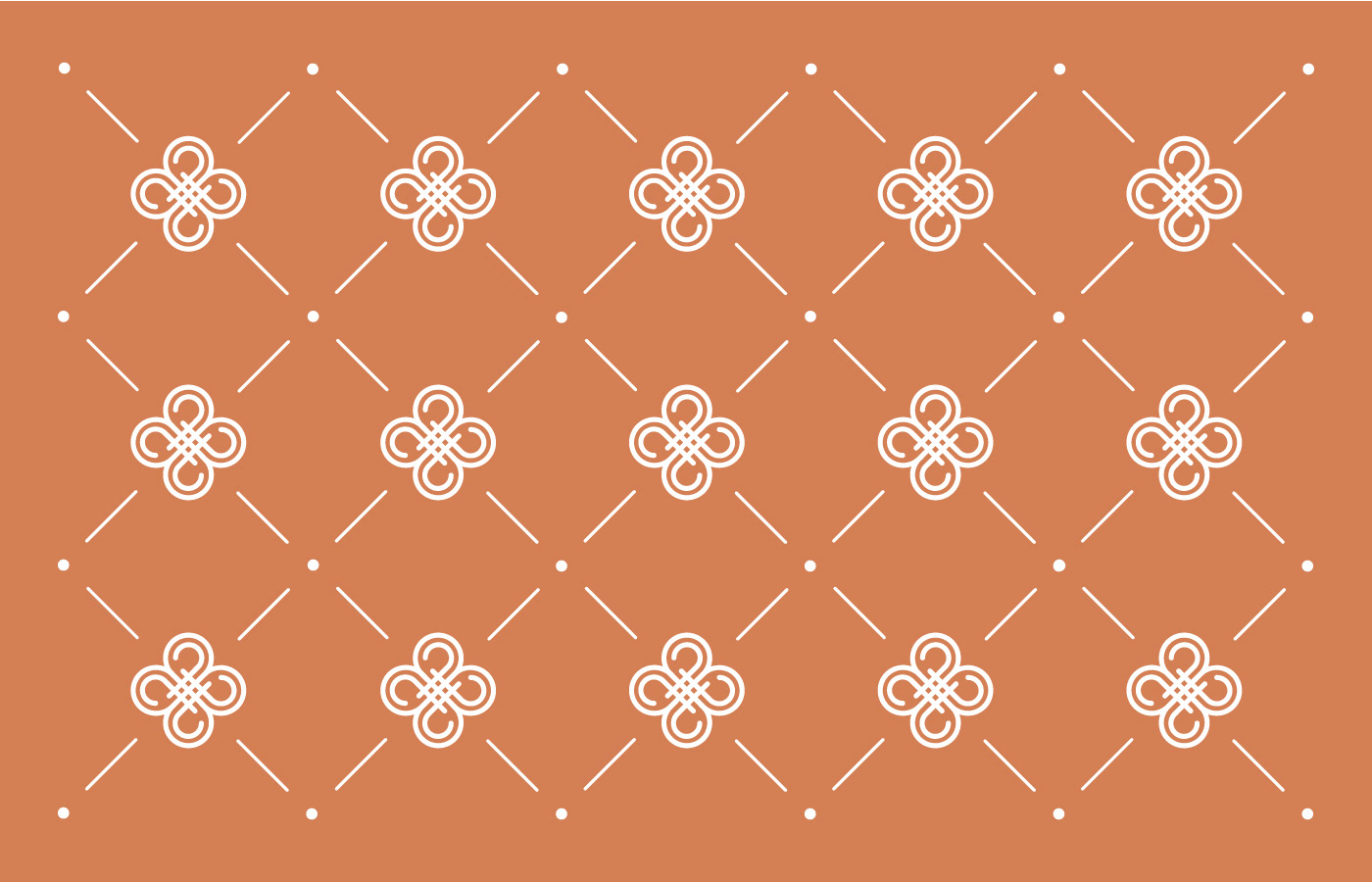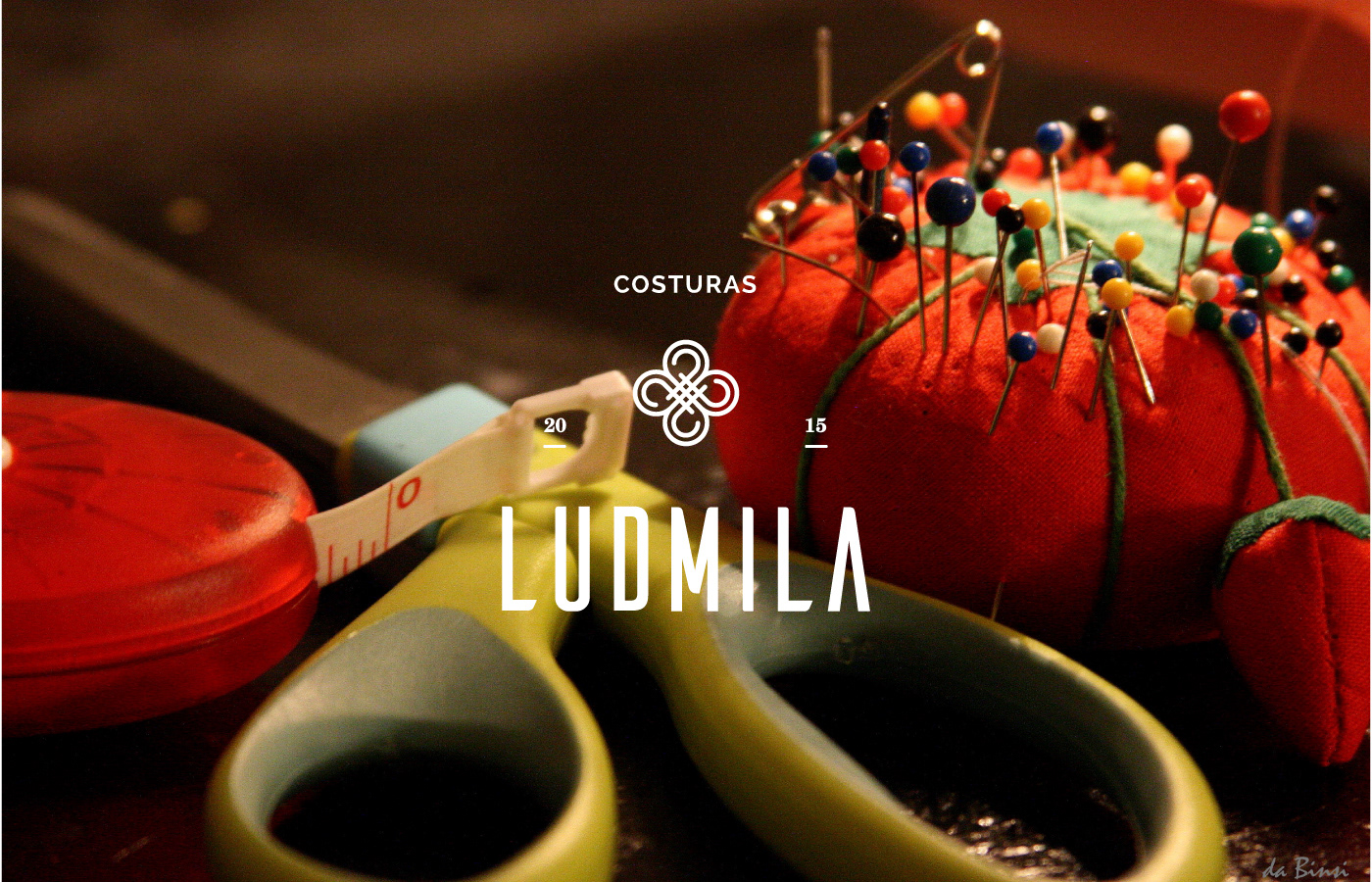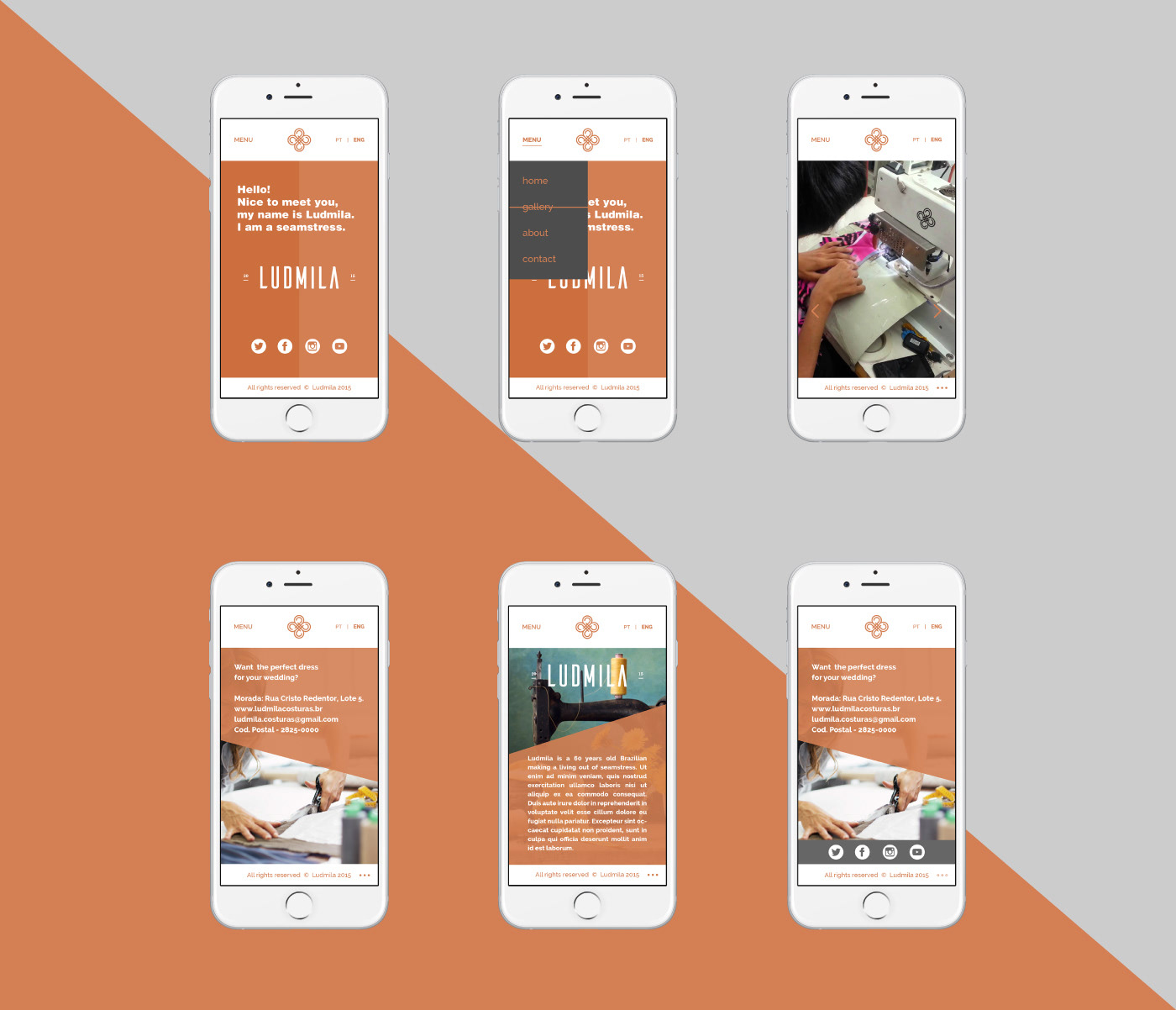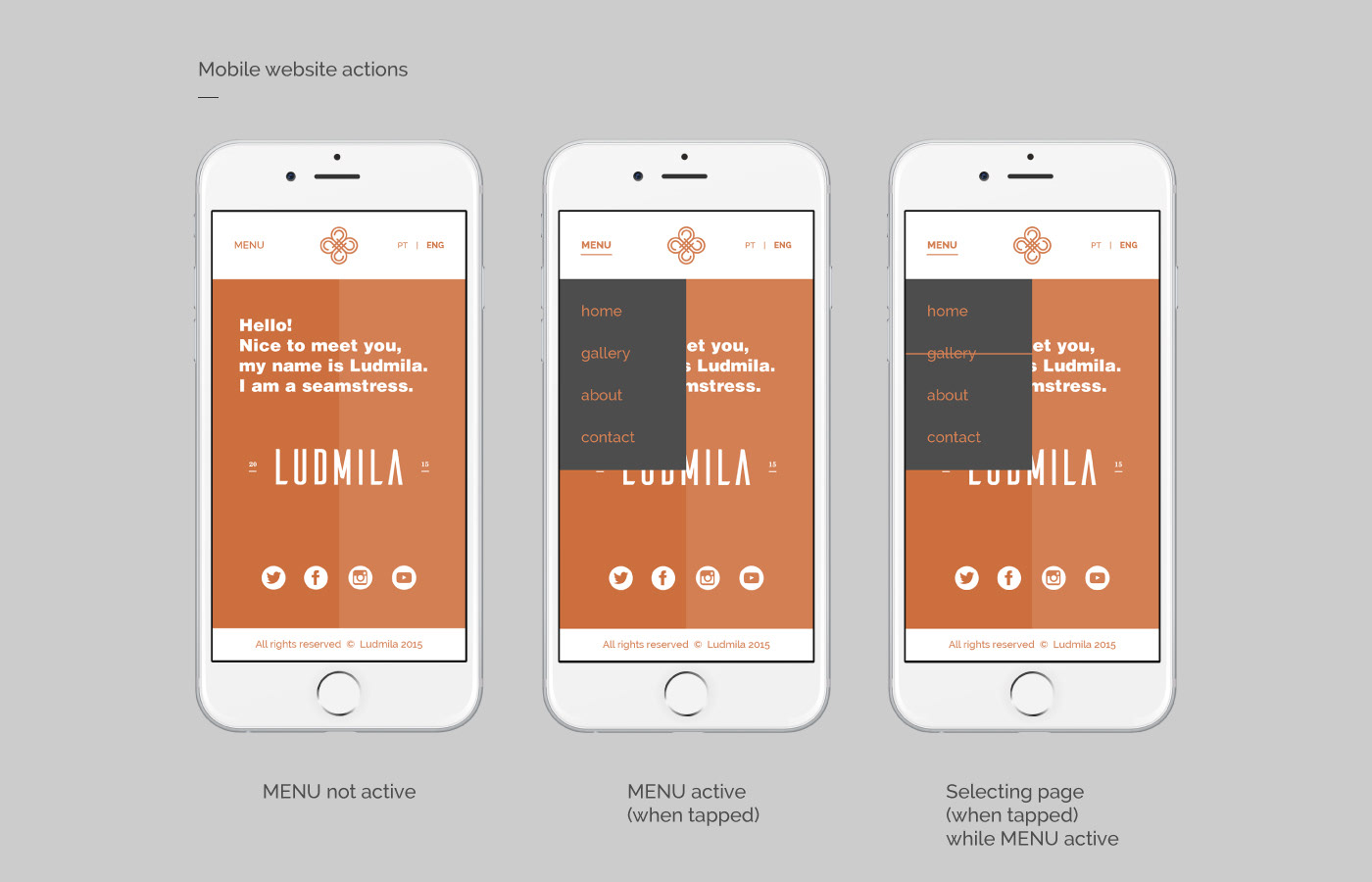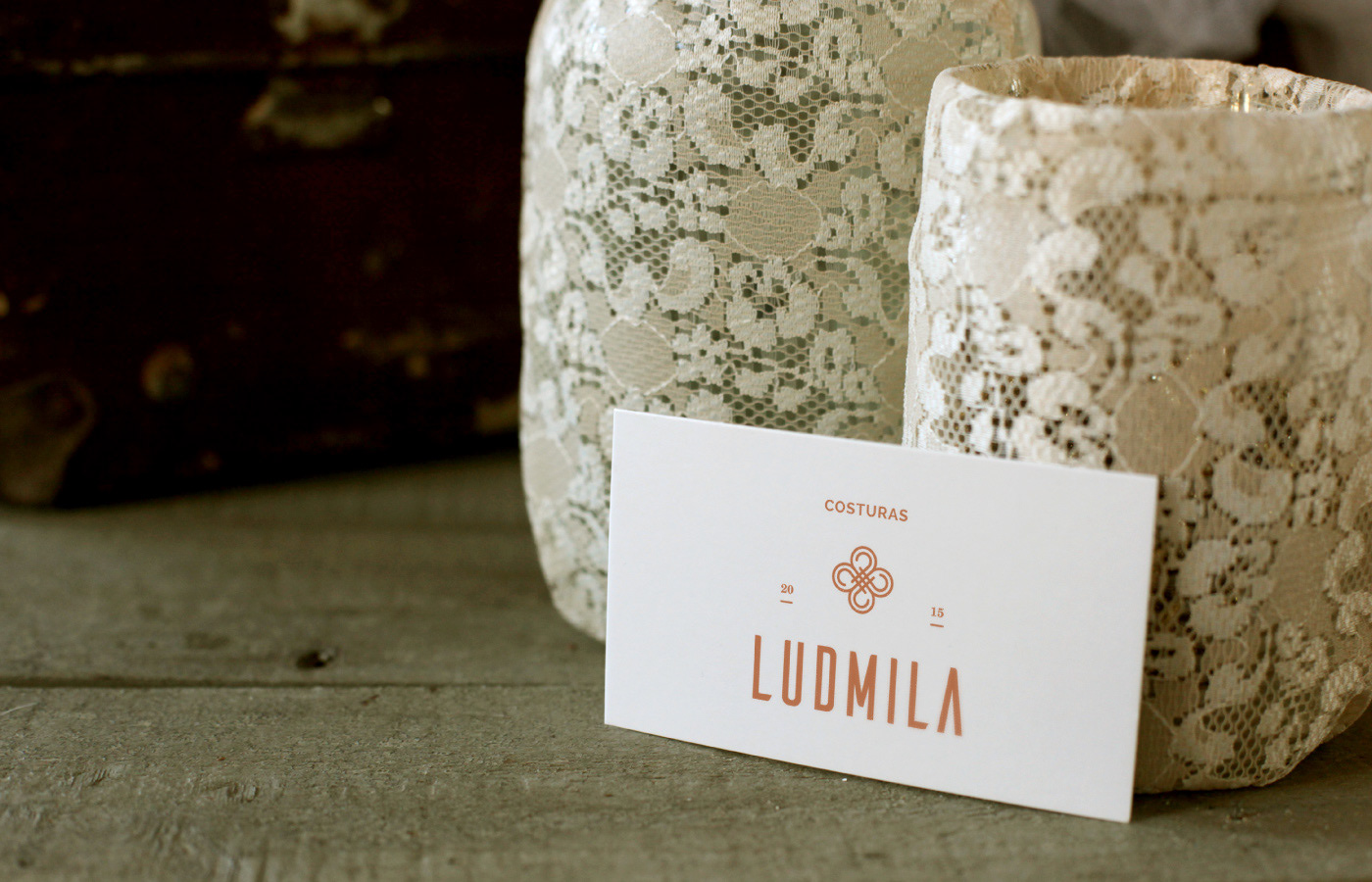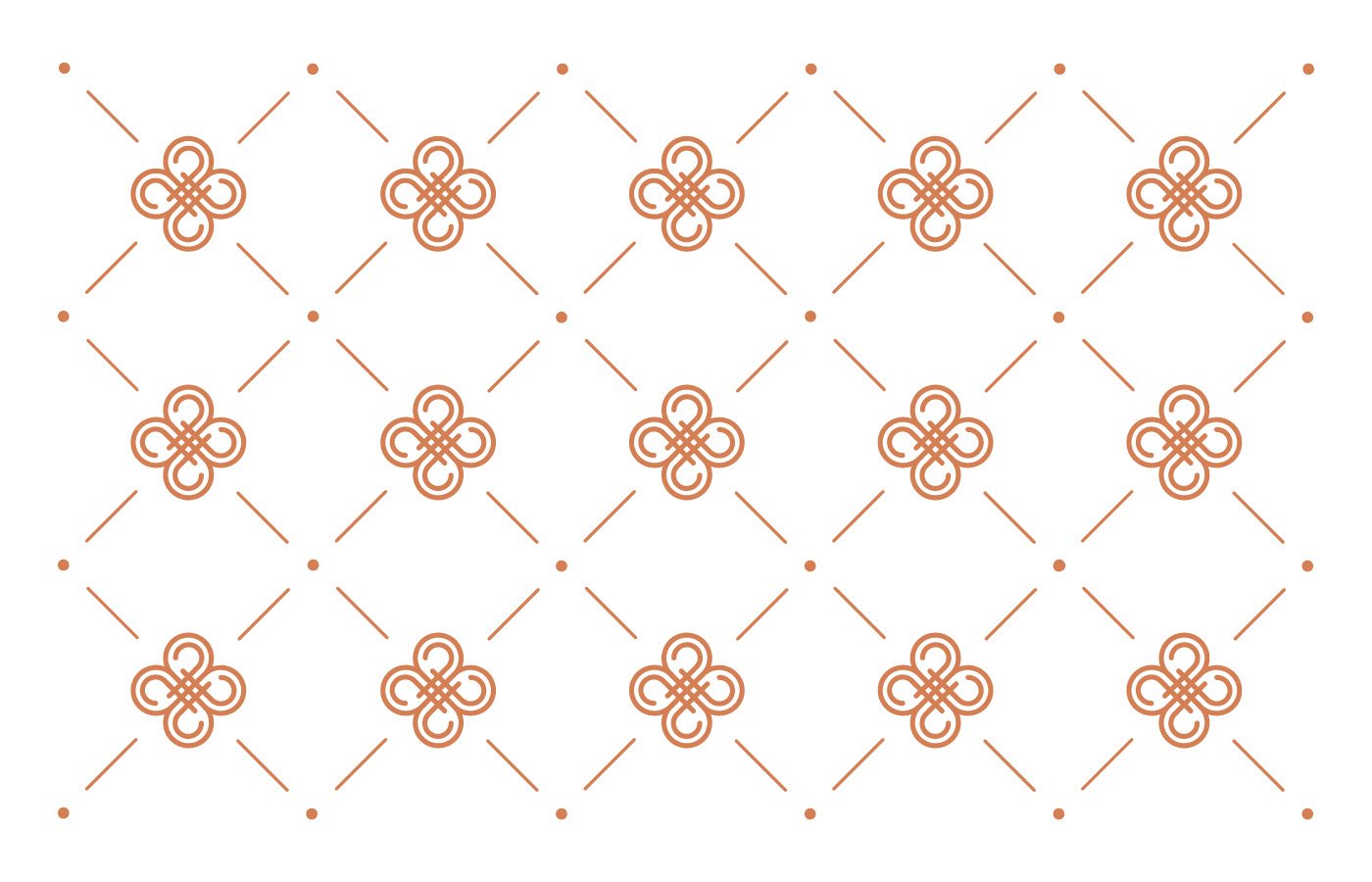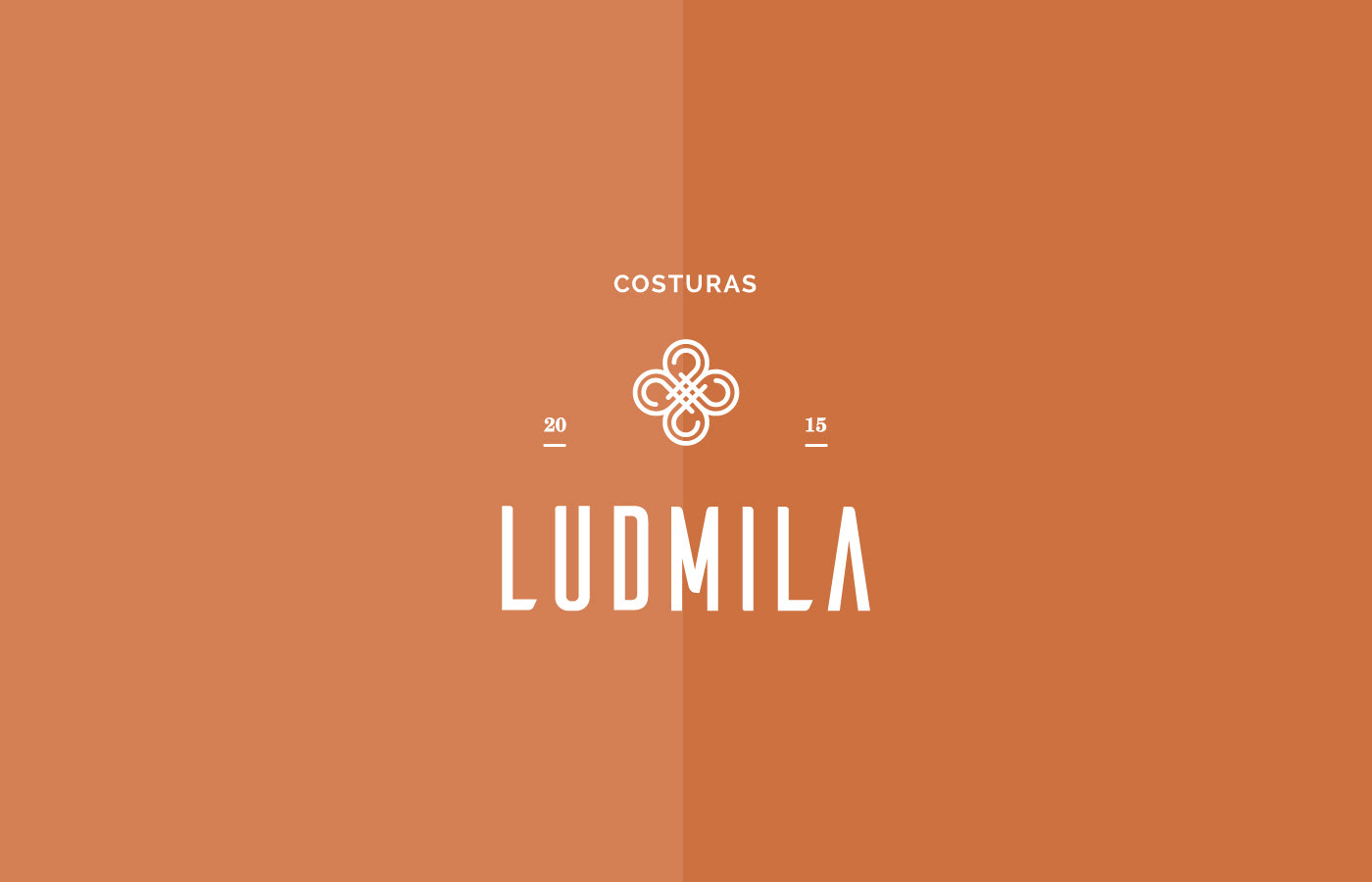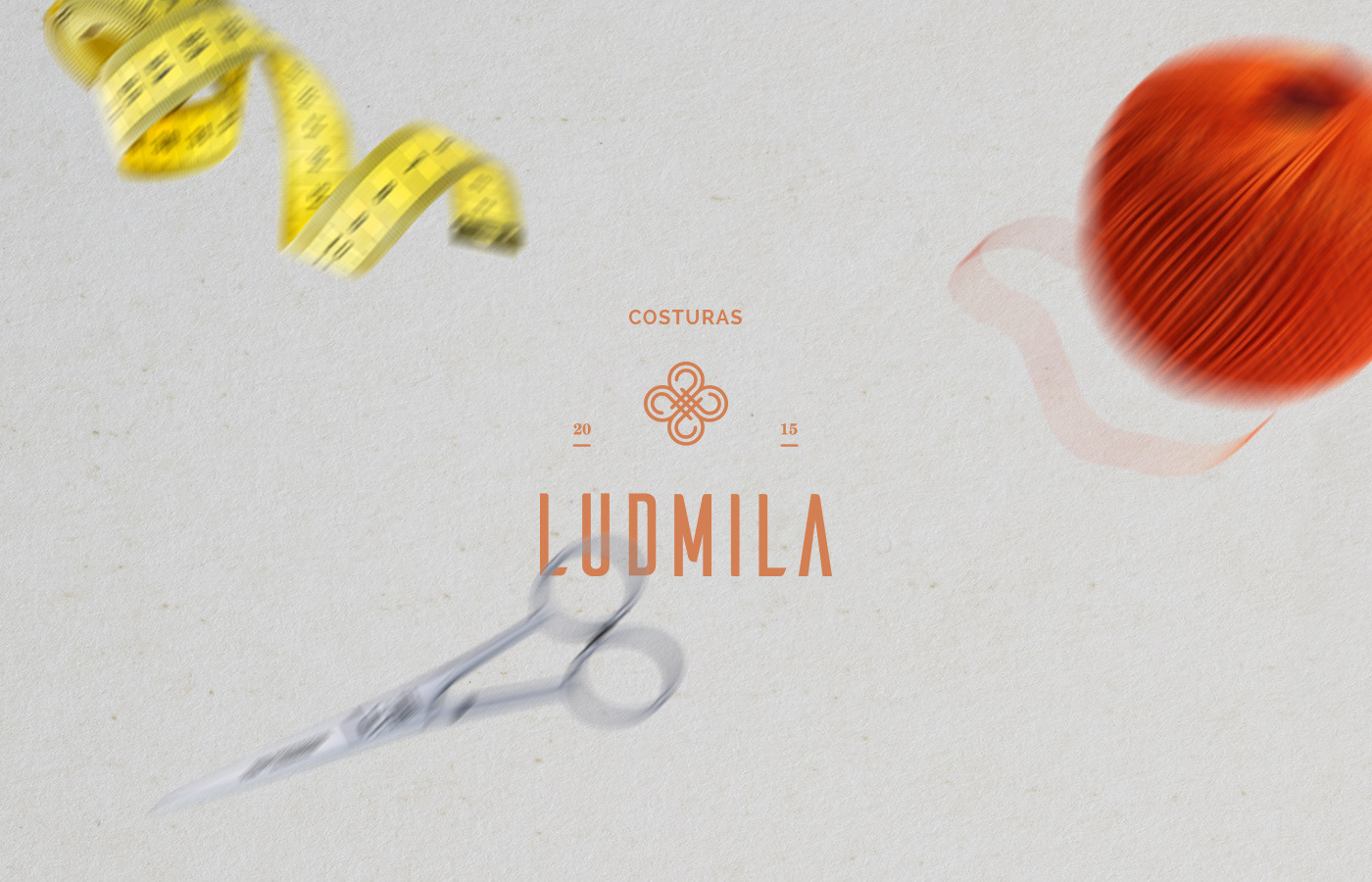 All images were only used for presentation purpose and belong to their owners.