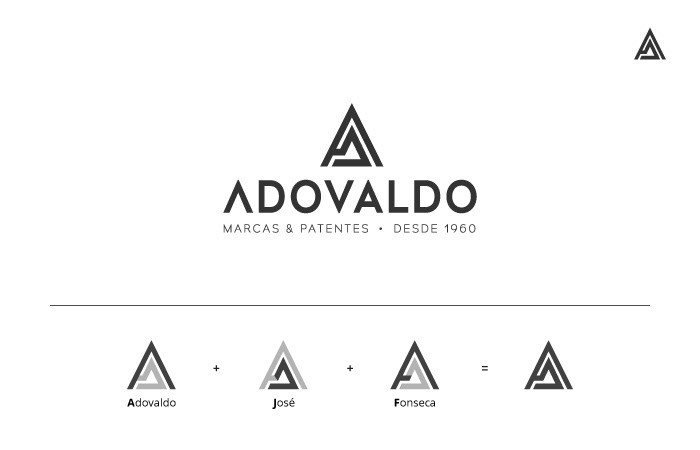 Personal logo re-design for an international center of education for industry and energy.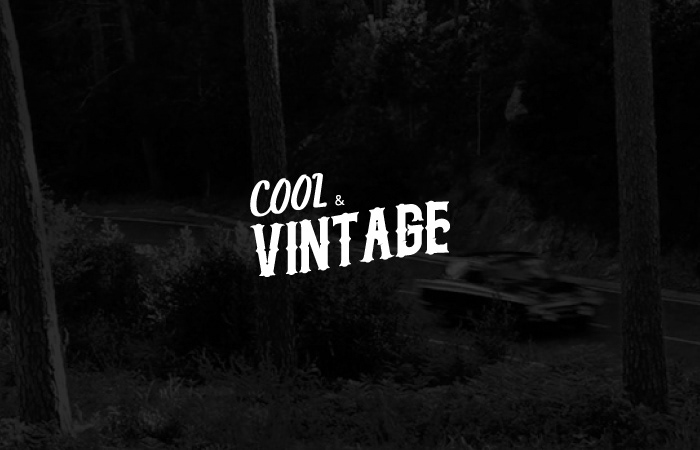 Logotype proposal for an enterprise that shots, films and then sells classic/vintage cars.
The lettering was given a sensation of movement and speed.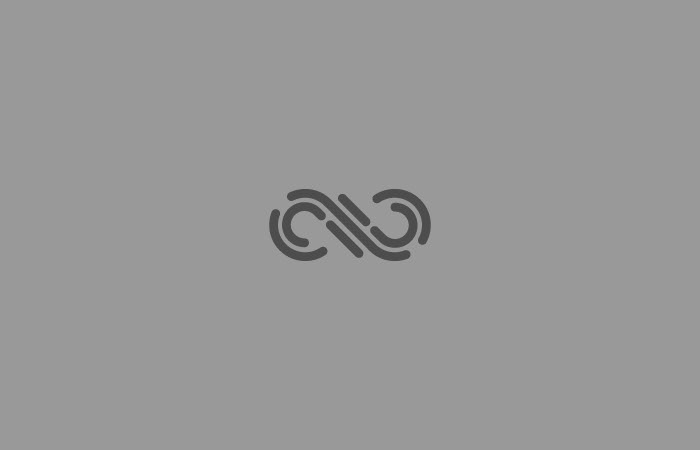 Personal project. symbol/mark. Infinity paths.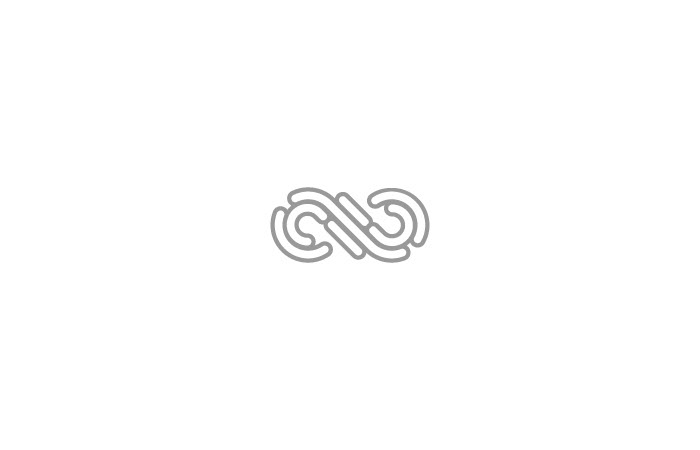 Second version for Infinity paths.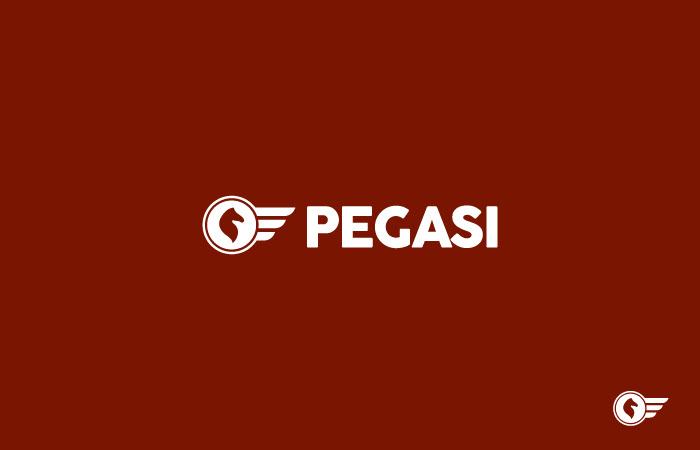 PEGASI is an integrated part of the name of the stars that forms the Pegasus constelation. Alpha Pegasi, Beta Pegasi, Zeta Pegasi, etc.
The horse is the main symbol of the constelation.
Logo proposal for PEGASI. What they do:
- Shared services;
- Consult information sistems;
- BPO - Business Process Operation;
- Customer support, help desk, call center;
- Integrated solutions sistems with remote human resources.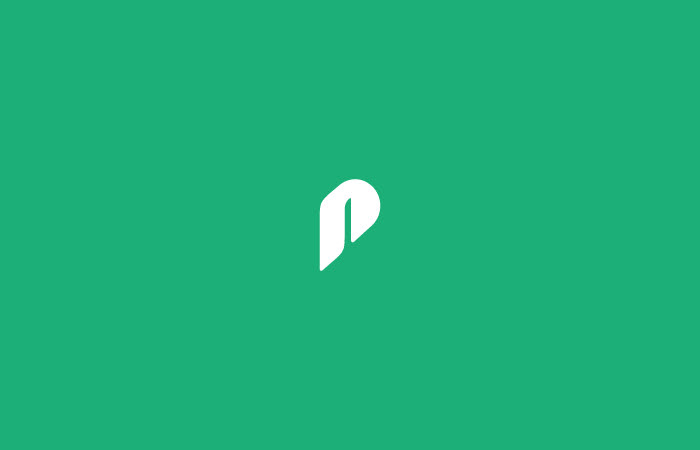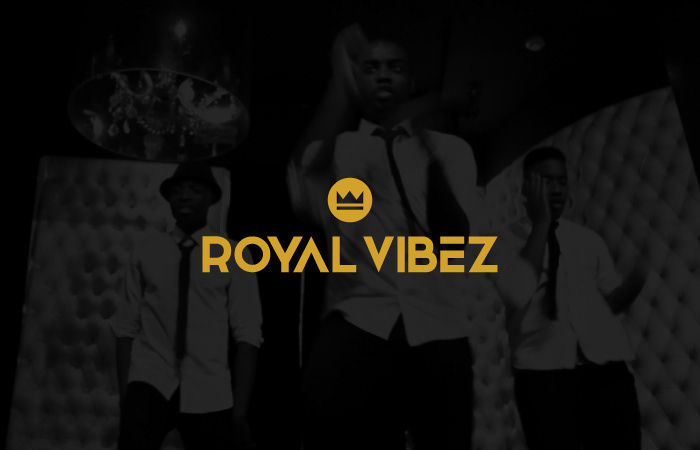 Logo developed for a friend who has a group of breakdancers.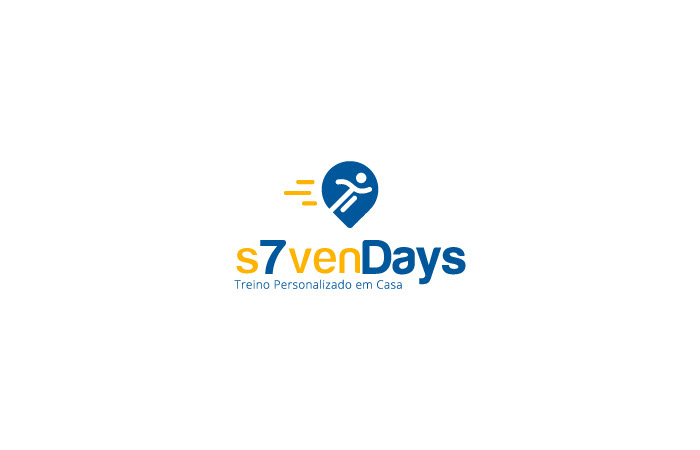 S7ven Days is a company that offers training exercises courses with personal trainers anywhere You want. Outside or inside.
TAVEOU is a web app that will tell You where is THE party at night.
It will tell You the best discos/places/events You should attempt that night when You are out with Your friends or family.

The web app and the website still are in development.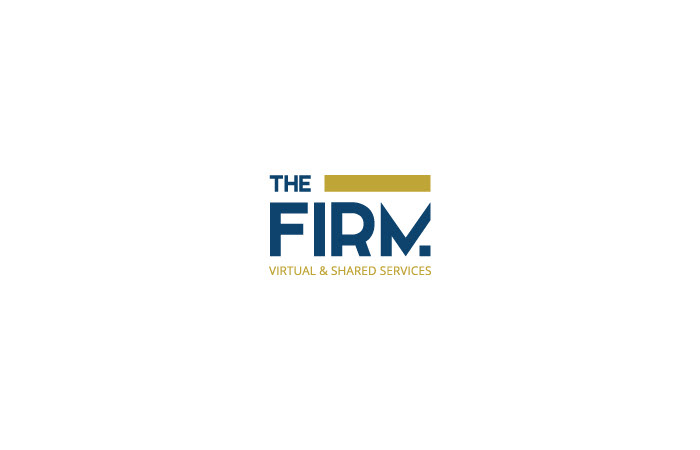 Some logo concepts:
- Accuracy;
- Financial and economical stability;
- Growth / Development;
- Prestige;
- Premium;
Using design to enhance communication.


Design project by: Pedro Almeida
-
E: pedro.workdesign@gmail.com
W: pedrobrands.com
-