My first personal challenge/project for 2016 was to completely re-design a brand recognised world wide.
DHL was the one I picked.
I replaced the triple strokes that are part of the original logo, probably to represent speed, with a connected line of arrows. The arrow reflects "delivery transportation" while the solid line refers to "movement power". 
The graphic element refers to how "something is coming your way", as the line snakes from point A to point B.
Thank you for your time and appreciation!
Photos used in this project belong to their owners.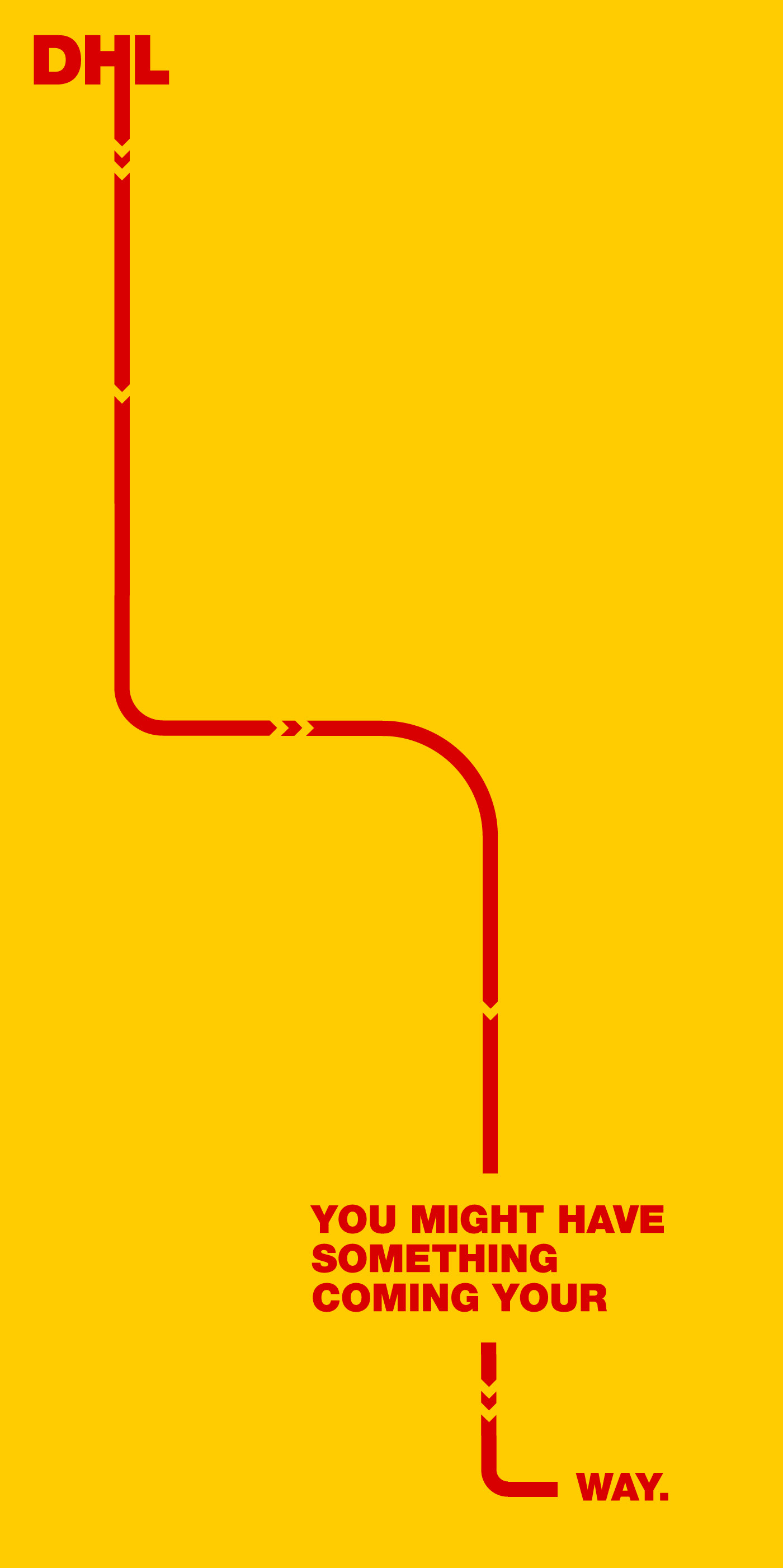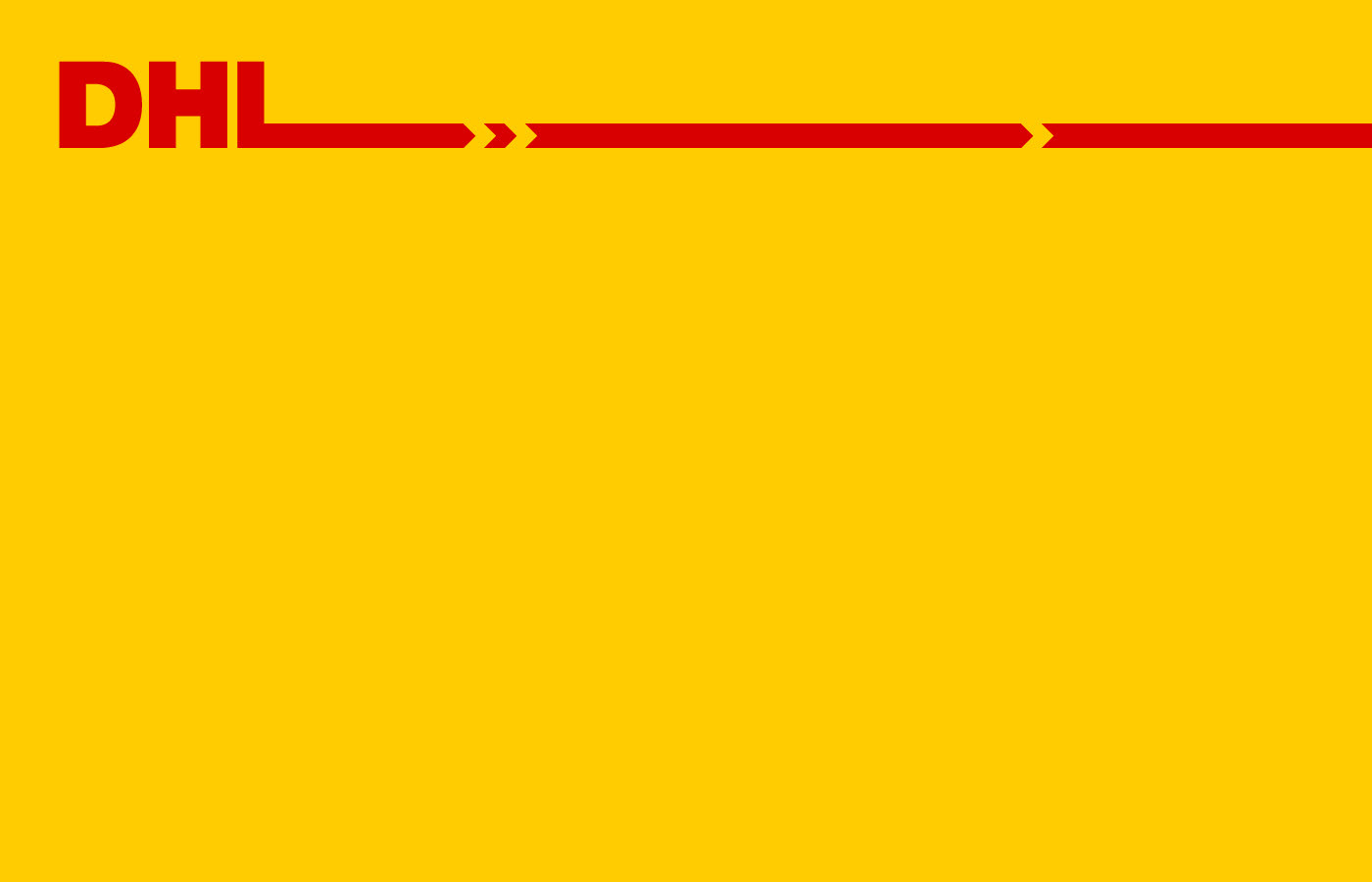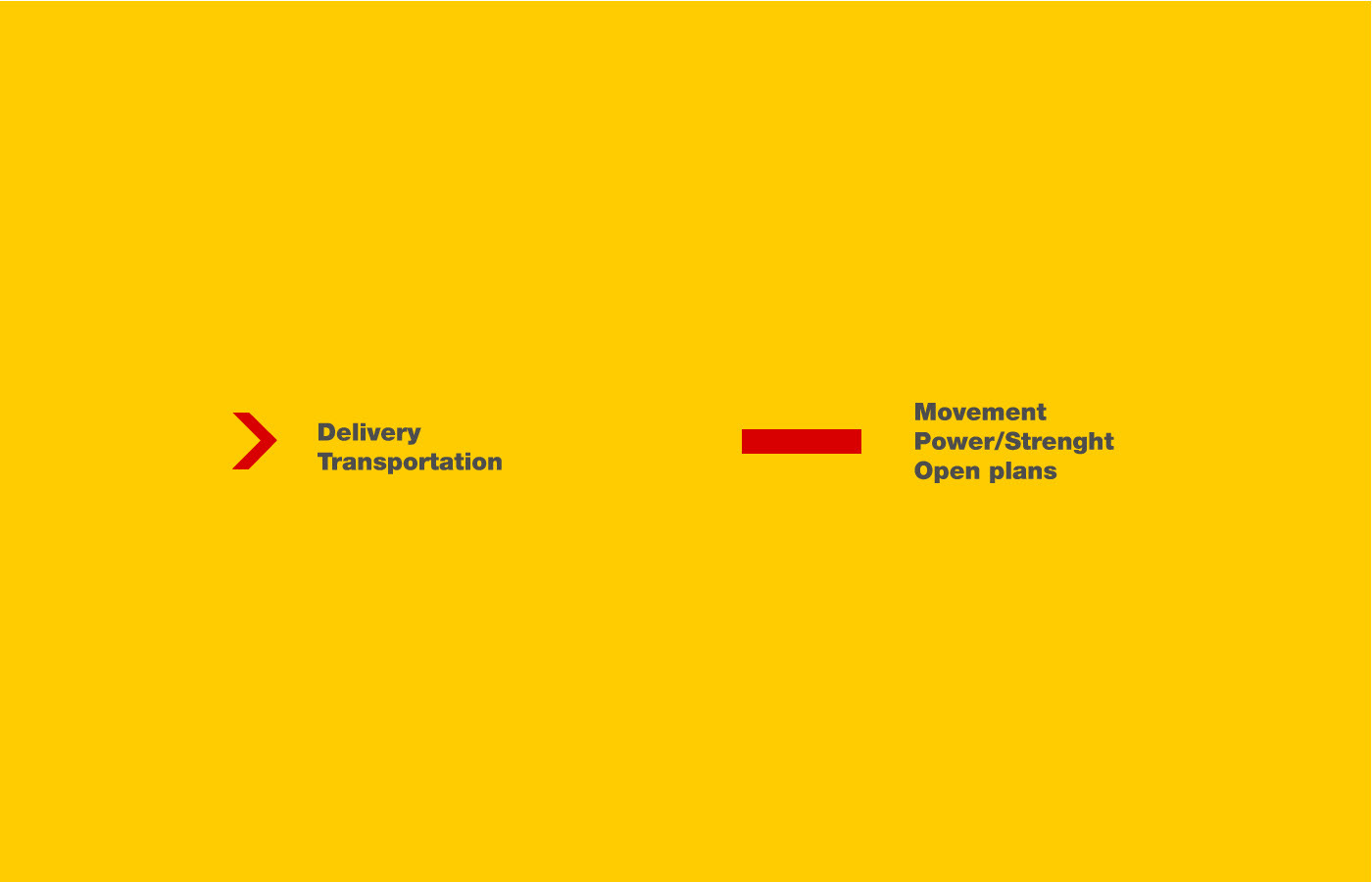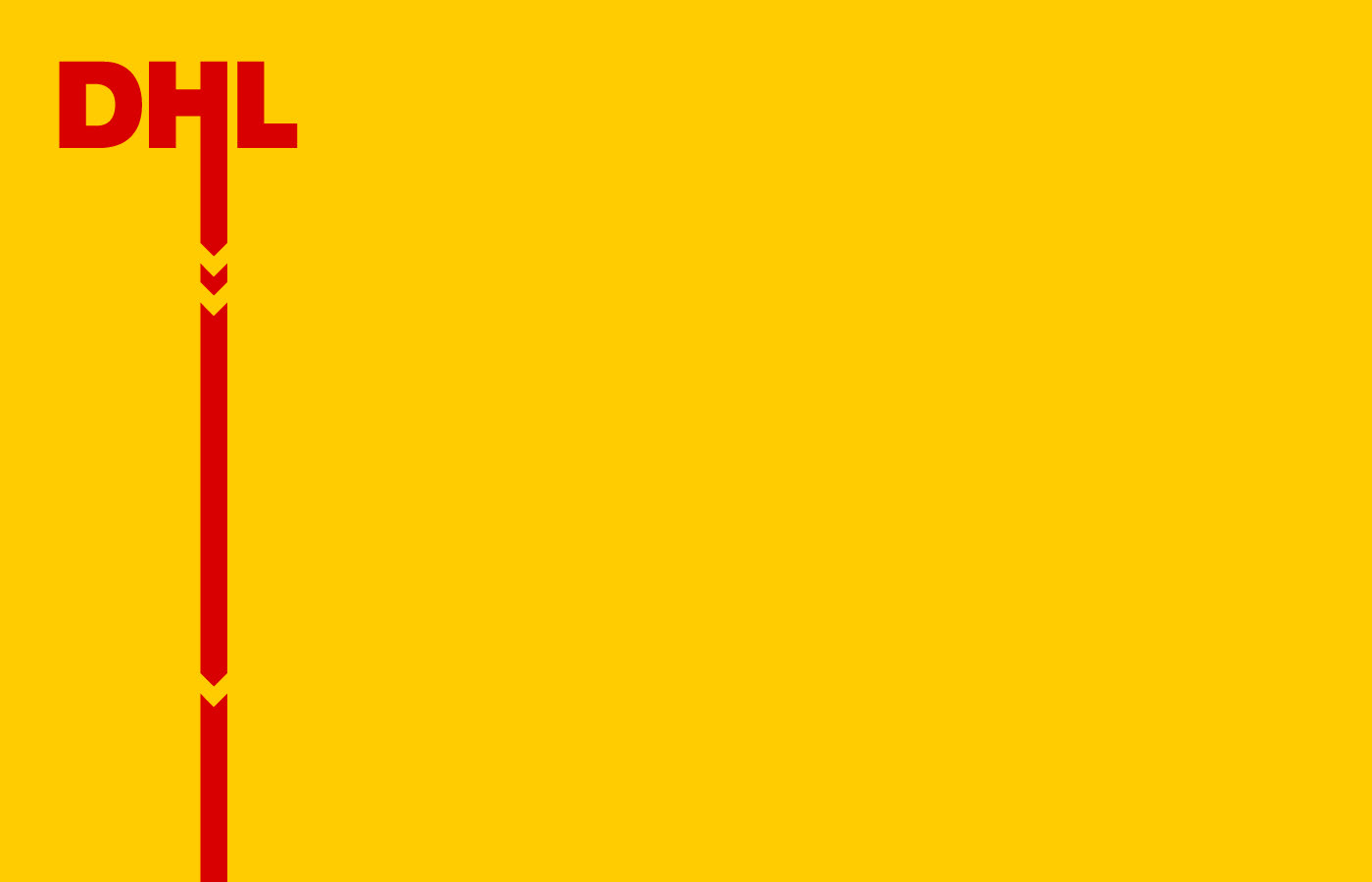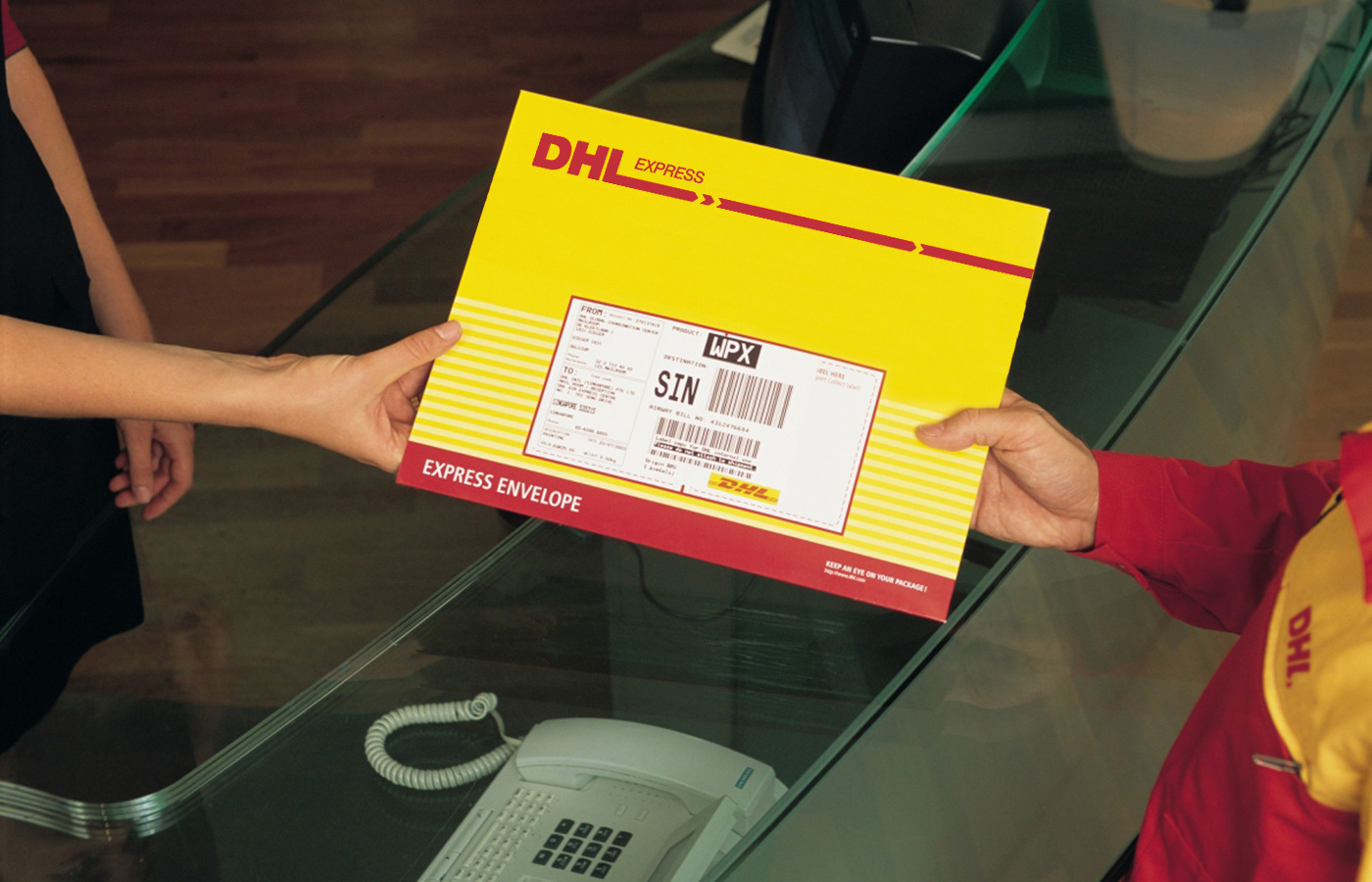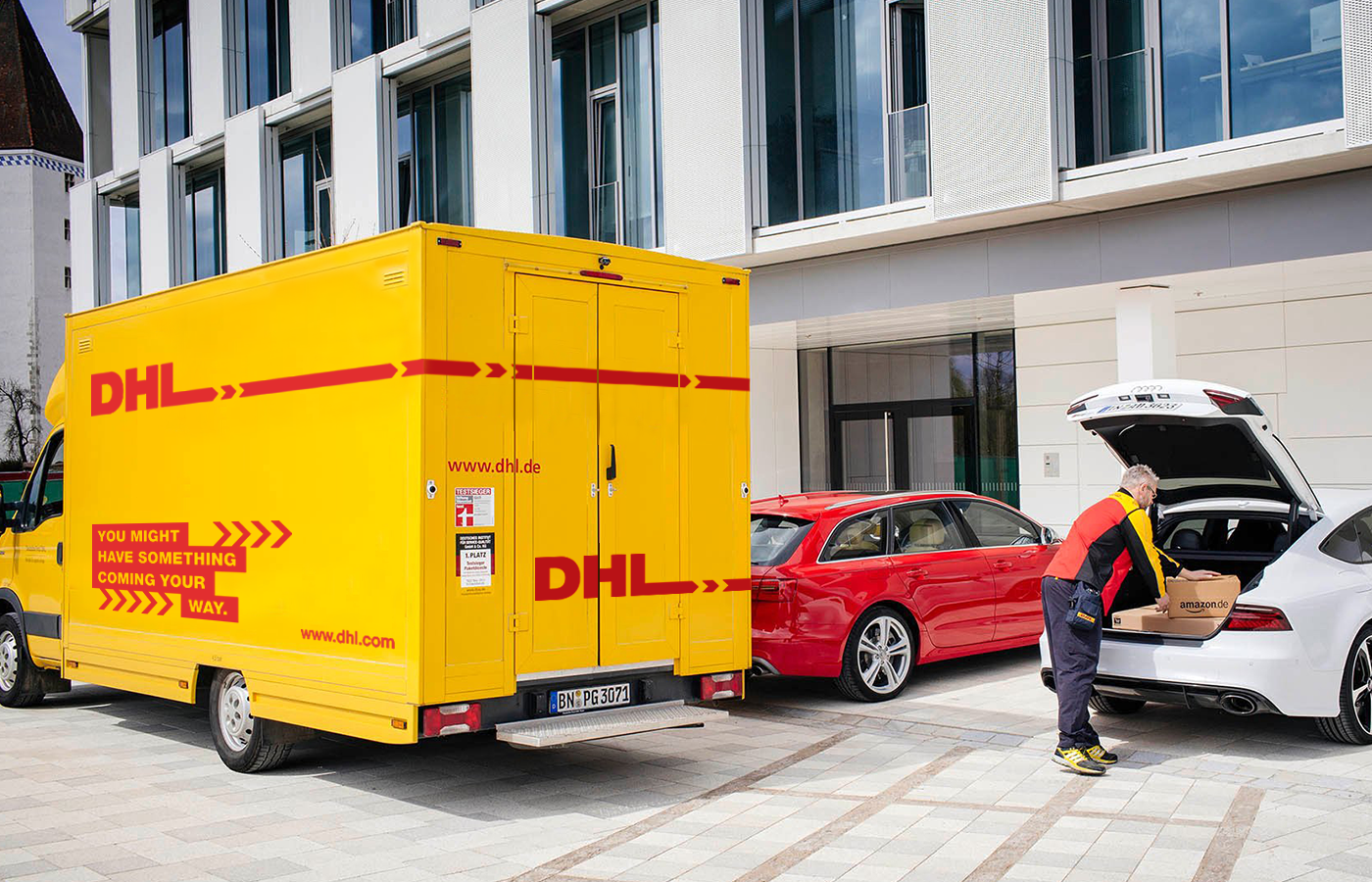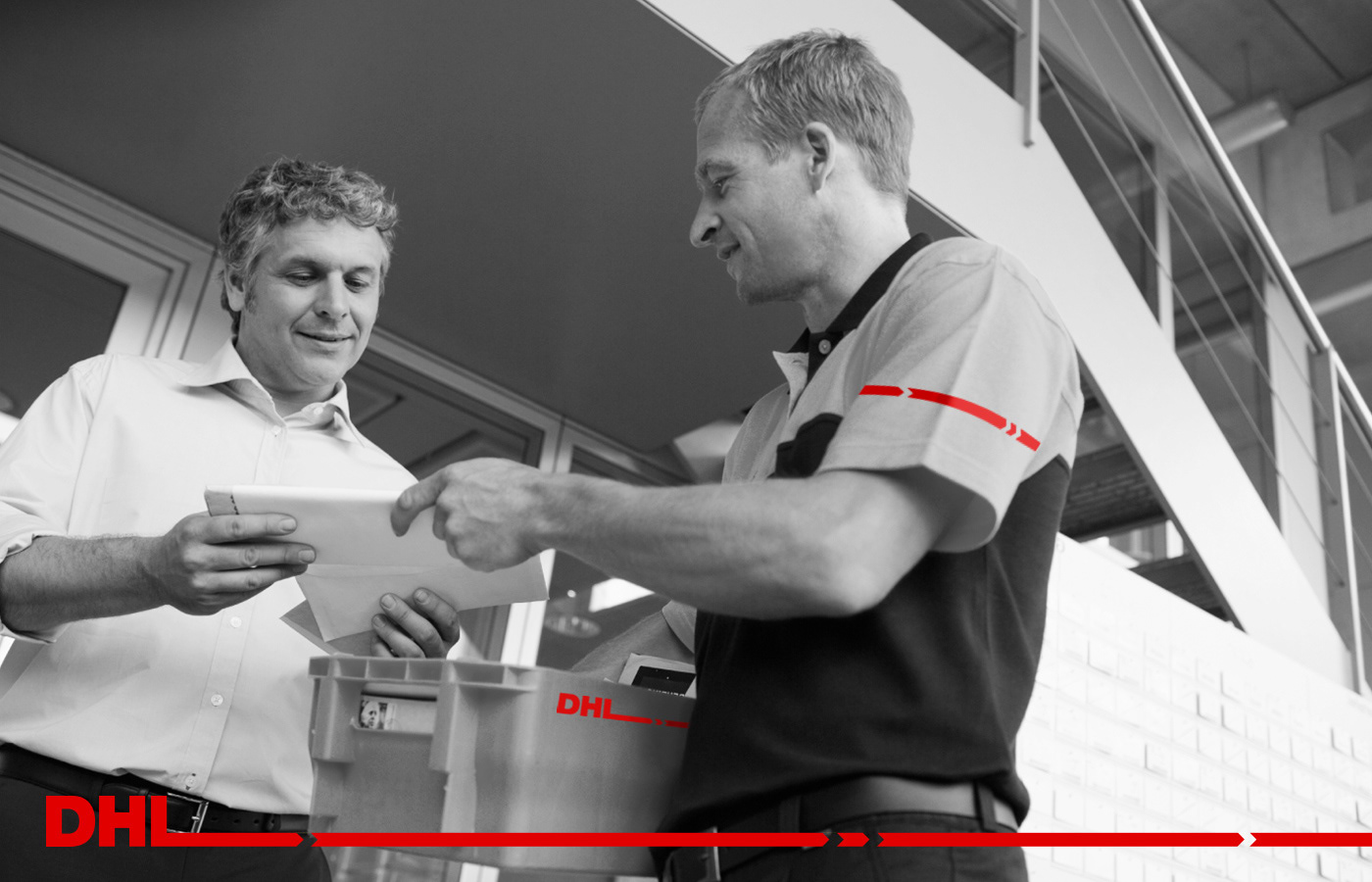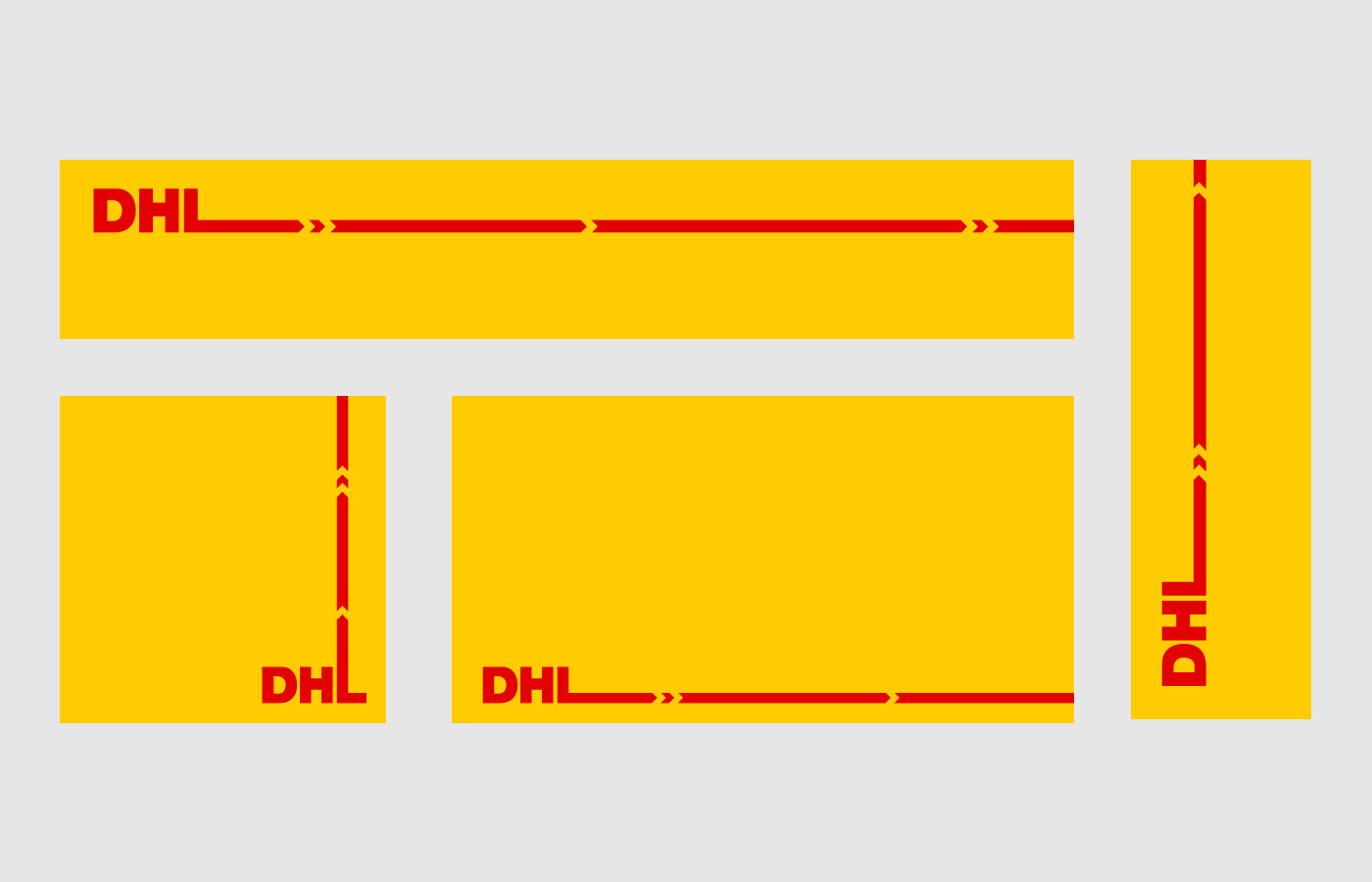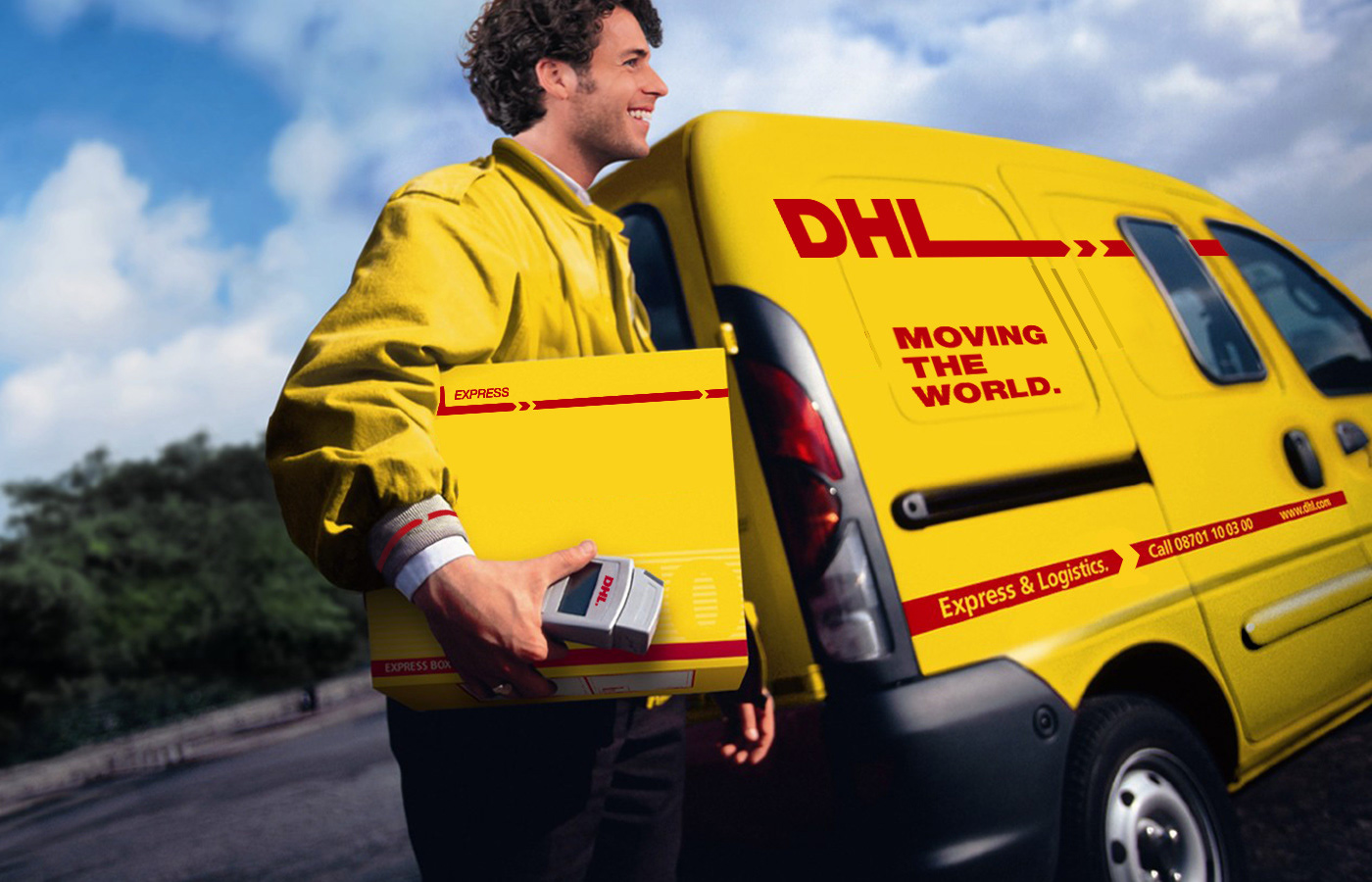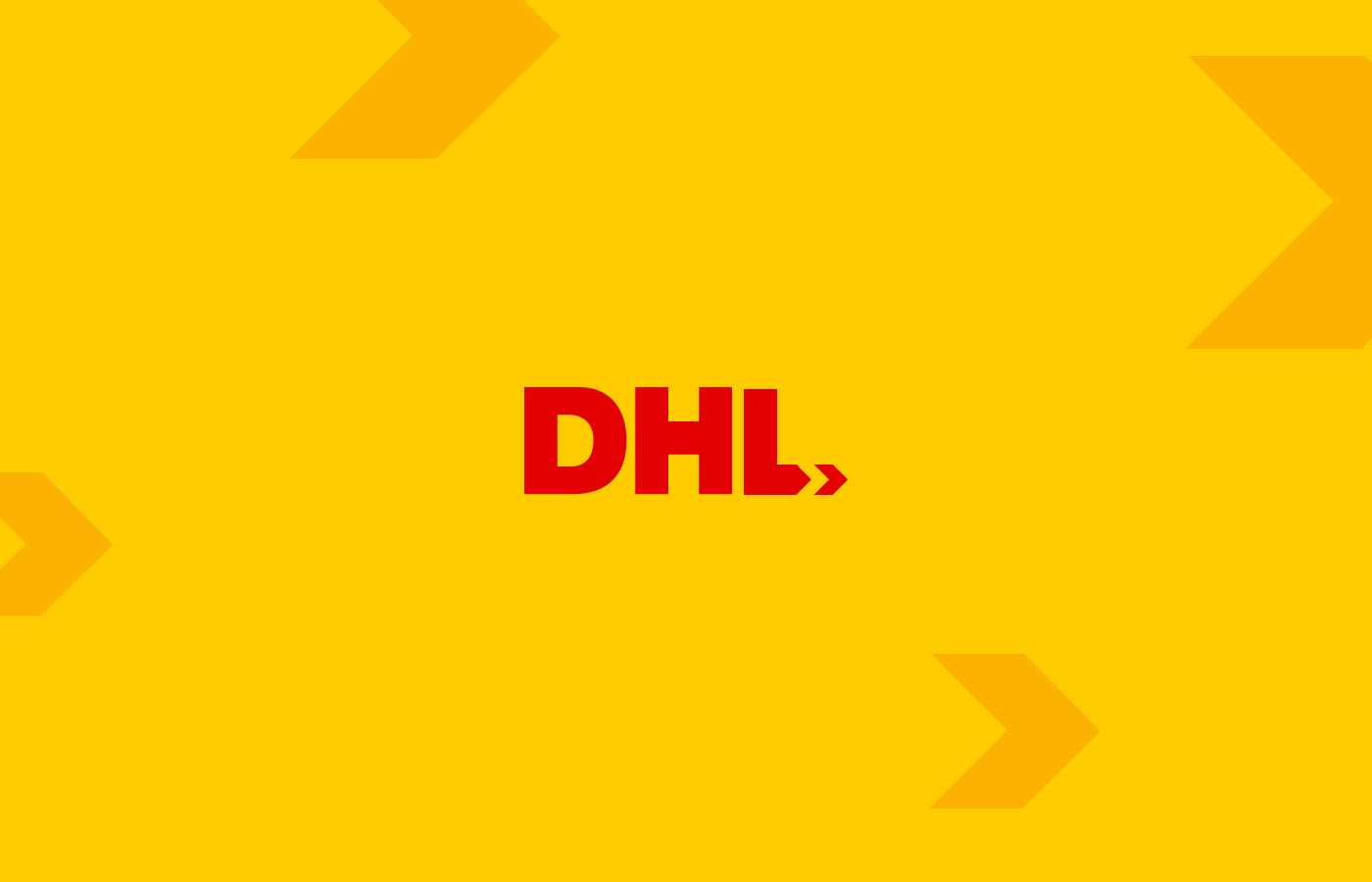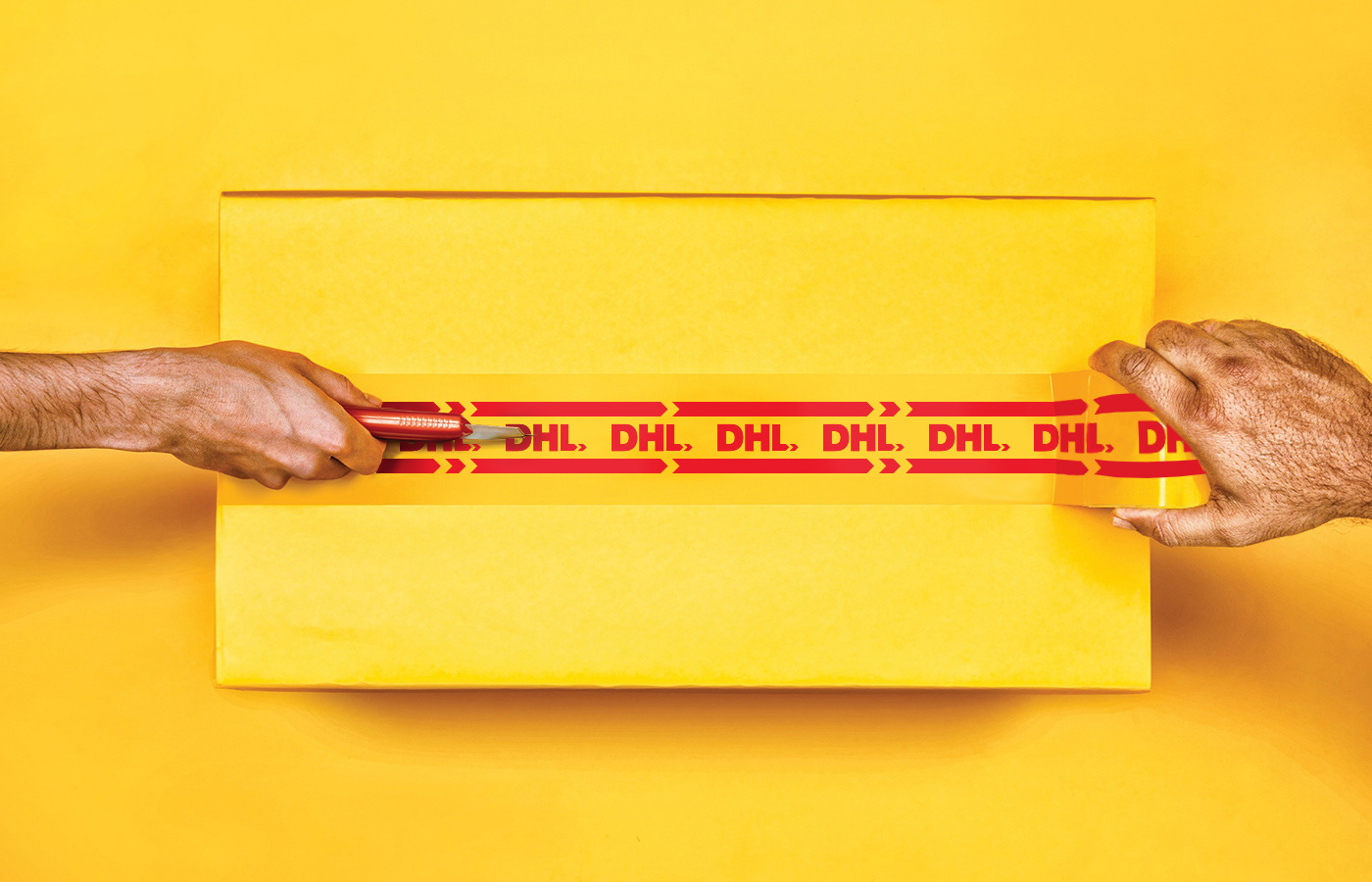 The photo above was only used for demonstration purpose and belong to the following people:
Creative Concept- Mark Flory
Producer-Kalpana kumar(Yolk Studio)
Art- Vinayak Thattari
Agency- Grey worldwide, Bangalore,India
Photo Assist- Abhishek srivastava, B.K Manjunath
Production Assist- Sidharth Mohan